December 18, 2018 at 5:01 am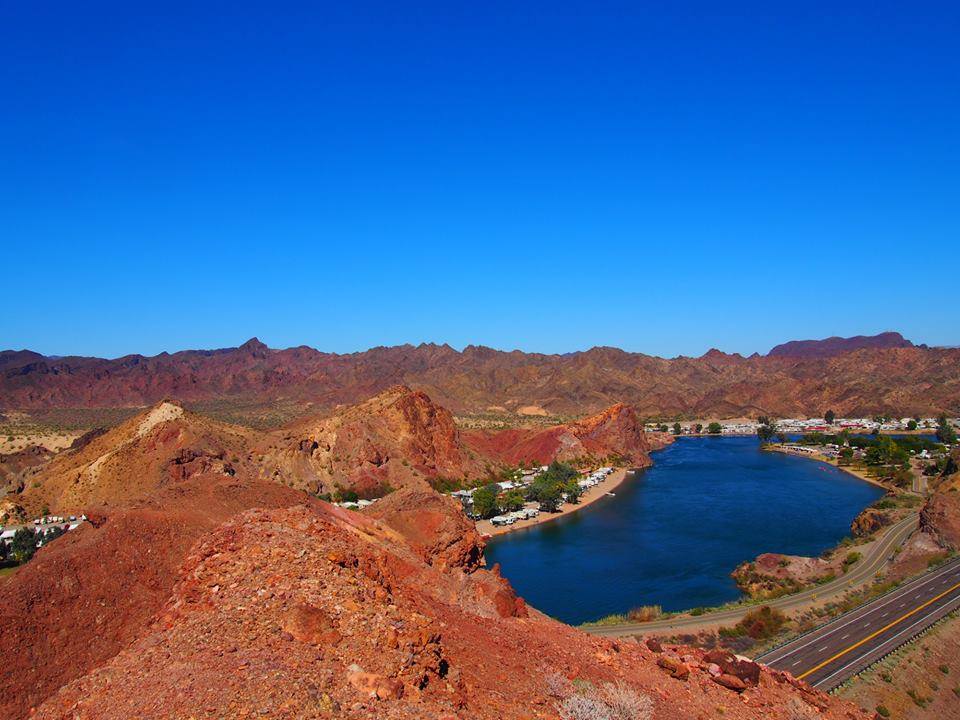 Buckskin Mountain State Park is one of the Arizona state parks offering guided New Year's Day hikes. | Ron Hebert
There's no better way to start the new year (or kick a New Year's Eve hangover) than getting some fresh air, and Arizona State Parks and Trails is again offering visitors the chance to do so on a series of guided New Year's Day hikes.
The department has been offering its "First Day Hikes" for seven years, as part of a national collaboration of all 50 state park systems.
In a news release, Governor Doug Ducey said Arizona's parks "offer unbeatable outdoor experiences the whole family can enjoy," adding that visitors can "kick off the new year with purpose by taking in Arizona's beauty, history and natural wonder."
The guided hikes will be offered at various parks around the state on Tuesday, January 1. A full listing can be found at www.azstateparks.com/fdh. Some of the hikes require reservations, and some do not allow hikers to take dogs along.