Memorial Planned for Longtime Arizona Photographer Jack Stuler
April 7, 2015 at 12:05 am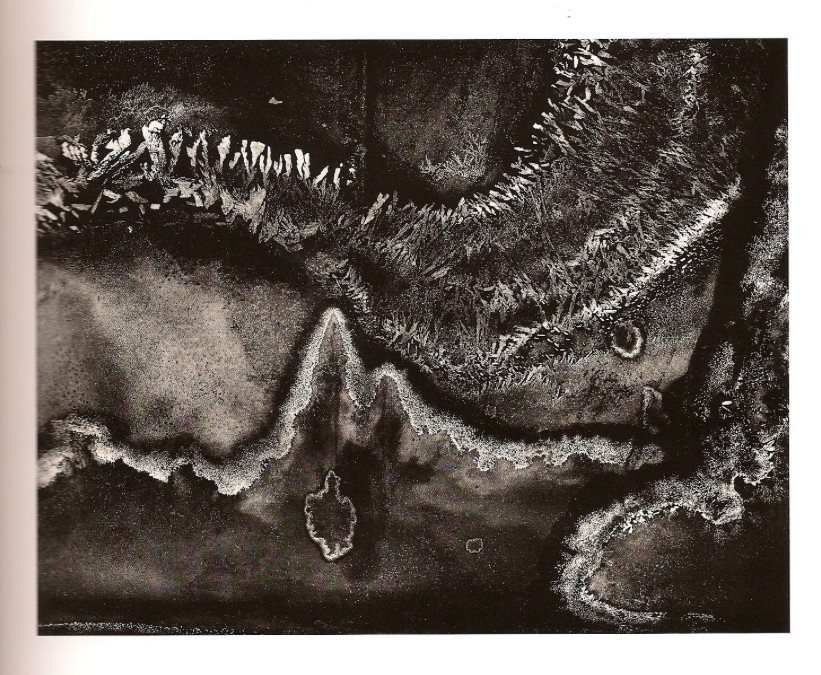 Jack Stuler, a prolific photographer whose work was exhibited in galleries across the U.S. during his six-decade career, died March 22 at his home in Payson. He was 82.
Stuler's family and friends are planning to honor his legacy with a memorial exhibition and celebration this Saturday, April 11, at Arizona State University's Northlight Gallery in Tempe. The event starts at 5 p.m.
According to a website recently set up in his memory, Stuler was a Pennsylvania native. He studied at Phoenix College and at Arizona State University, where he earned a bachelor's degree in 1960 and later became a professor.
Stuler's photos — usually close-up ("macro") shots — were exhibited in, among other places, the George Eastman House in Rochester, N.Y., and the Phoenix Art Museum. He published a book of his photos, In the Nature of Things, in 1990.
A 2002 Phoenix New Times story about a Stuler exhibition said the photographer "makes the familiar otherworldly with close-up shots ... that turn natural objects into surreal forms resembling alien terrain or voluptuous flesh. Only the titles — such as Rock Forms, Foam, East Verde River, Cactus and Sand — reveal that we're looking at bits of rock or parts of plants."
To learn more about Stuler and the memorial event, visit this Facebook page.
Photo: A Jack Stuler photograph. | Courtesy of "Jack Stuler Legacy" Facebook page