More Poetry: A Desert Walk
March 23, 2015 at 12:05 am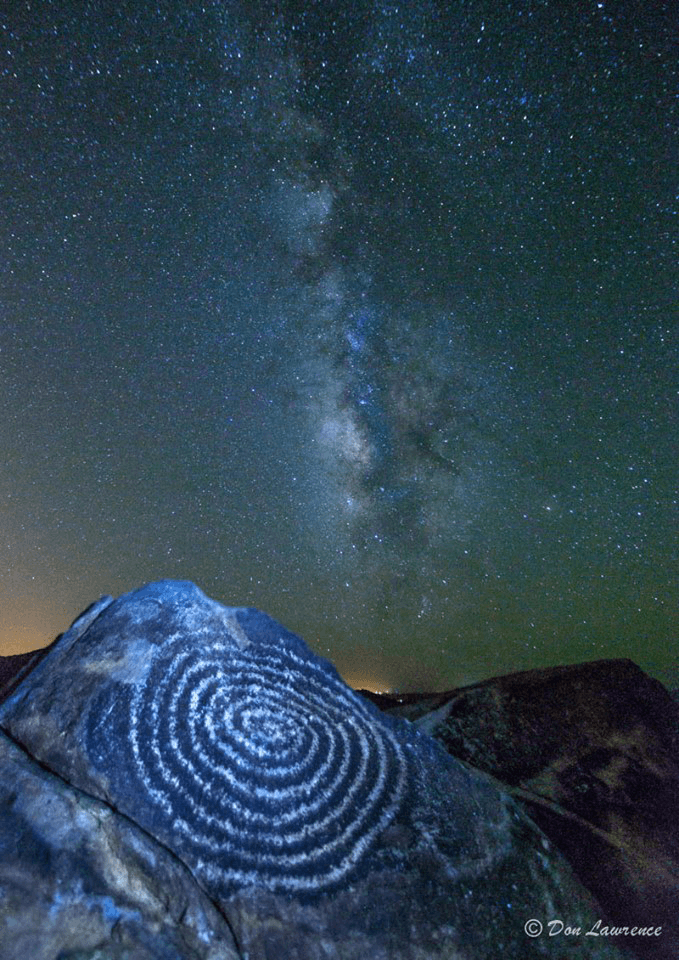 Poetry, it seems, stirs strong feelings — positive and negative — in our readers. We got a lot of comments the last time we posted a poetry submission we received, so let's give it another go.
This one came in the mail from Wendell Matthews, a South Carolina resident. He writes: "From time to time I visit friends in Phoenix and spend time viewing petroglyphs. After one trip I wrote the enclosed poem." Thanks for sharing, Wendell. And to readers of our blog: If you don't have anything nice to say ... well, you know.
A Desert Walk

I found some scratches on a cliff,
An ancient Indian petroglyph,
And wondered what the image meant —
What was the maker's true intent?
A story, symbol, or a sign?
Perhaps delight in pure design.

I set the task of searching "Why?"

Some scholars write of tribe and date;
How sites and ethnic ways relate.
Through mists of ancient paradigms
Some sense intent has roots in times
When tribes and nature had a tie,
A spirit-bond with earth and sky.

This bond may be a clue to "Why?"

Then I returned to things called real,
My habitat of glass and steel,
Where goals to conquer earth and space
Preoccupies the human race,
Where year by year we broke that bond
And now we struggle to respond.

And still in awe I wonder "Why?"
Photo: A petroglyph at Saguaro National Park near Tucson. | Don Lawrence