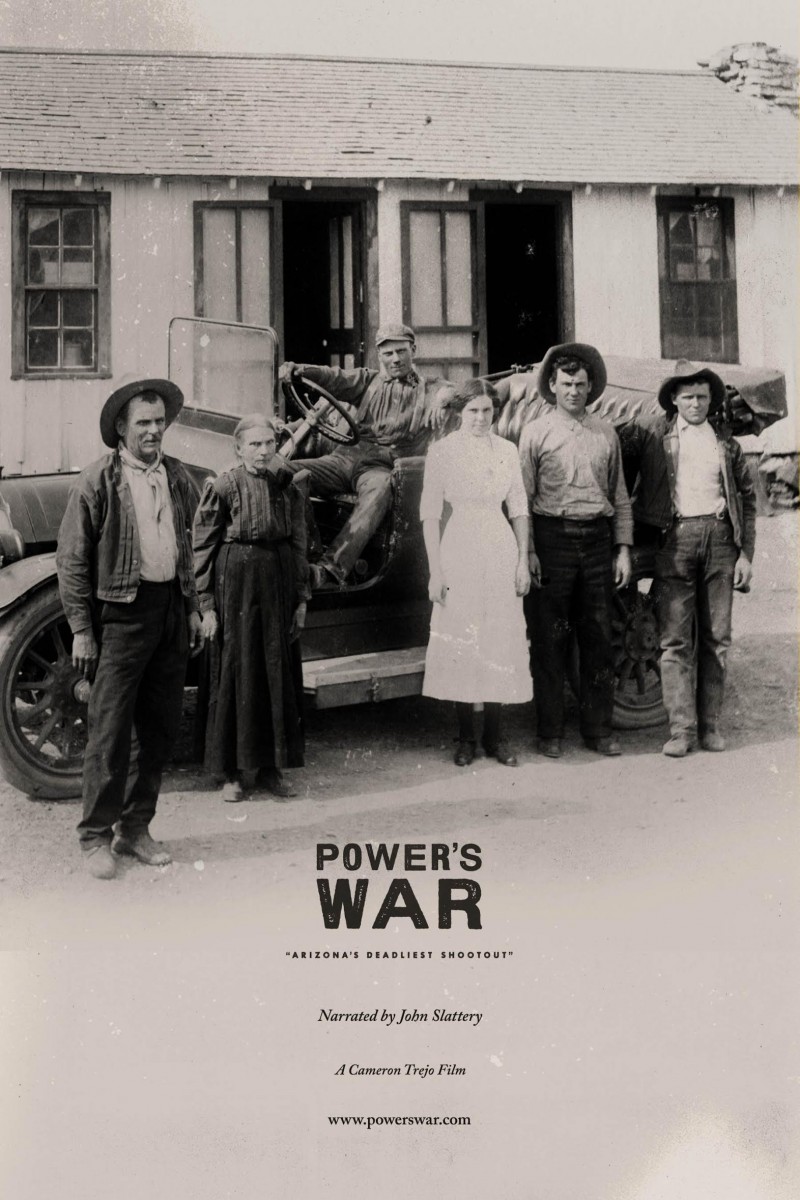 Former Arizona Highways Editor Don Dedera is featured in Power's War, a new documentary film that chronicles one of the lesser-known shootouts in Arizona's Wild West history.
Here's how a news release about the film describes the Power Shootout:
The Power shootout was the deadliest gunfight in Arizona history, and it did not take place on the streets of Tombstone during its wild territorial days, but rather in a remote canyon of the Galiuro Mountains in 1918, long after the frontier had closed.

Controversy has dogged this story for almost a century. Were the lawmen ambushed that morning? Or was the Power family ambushed by lawmen? Was the youngest member of the Power family, Ola May, murdered? Or was her death accidental? Was this the last gunfight of the Old West? Or was it part of a much larger battle between the rights of individuals and the growing power of the federal government?
Dedera took over as editor of Arizona Highways in 1983, replacing Gary Avey. He served in that capacity until 1986, when Merrill Windsor replaced him. Dedera spent nearly two decades at The Arizona Republic, where he won awards for his reporting, including his investigation of the Power Shootout.
Other experts featured in the film include state historian Marshall Trimble, Arizona State University professor Eduardo Obregón Pagán and author Thomas Cobb.
Power's War is narrated by actor John Slattery, best known to contemporary audiences as Roger Sterling on Mad Men.
To learn more about the film, including upcoming screenings, visit www.powerswar.com. You can also follow the film on Facebook.
Photo: Movie poster courtesy of Cameron Trejo Films