September 19, 2018 at 5:51 am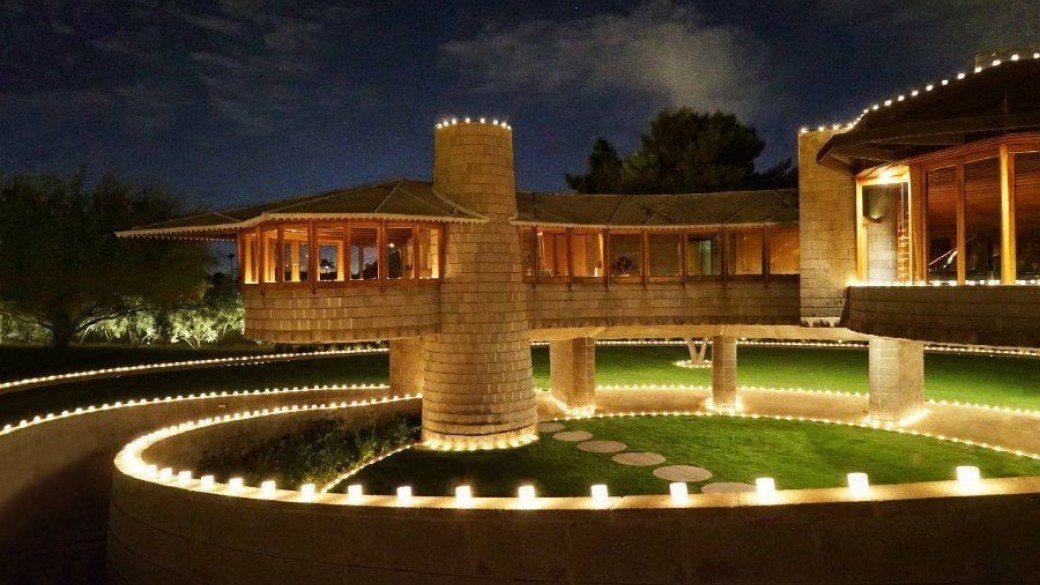 Courtesy of the David and Gladys Wright House
Plans to donate a Phoenix home designed by famed architect Frank Lloyd Wright have fallen through, and the property is now for sale for nearly $13 million, according to media reports.
As The New York Times and other outlets reported earlier this month, the David and Gladys Wright House was set to be donated to the School of Architecture at Taliesin, located at Wright's former headquarters of Taliesin West in Scottsdale. That agreement was forged last summer, but fundraising concerns led to the agreement being dissolved this past June.
The plan under the agreement was for the school to use the site for education and events. Now, though, it's going on the market instead, the Times reported.
The David and Gladys Wright House dates to the early 1950s, when Wright designed it for his son and daughter-in-law. Zach Rawling, the current owner of the house, bought it for $2.3 million in 2012 to save it from demolition. Arizona Highways readers might remember the house from Quite Wright, a Matt Jaffe story in our February 2016 issue.