June 6, 2016 at 5:25 am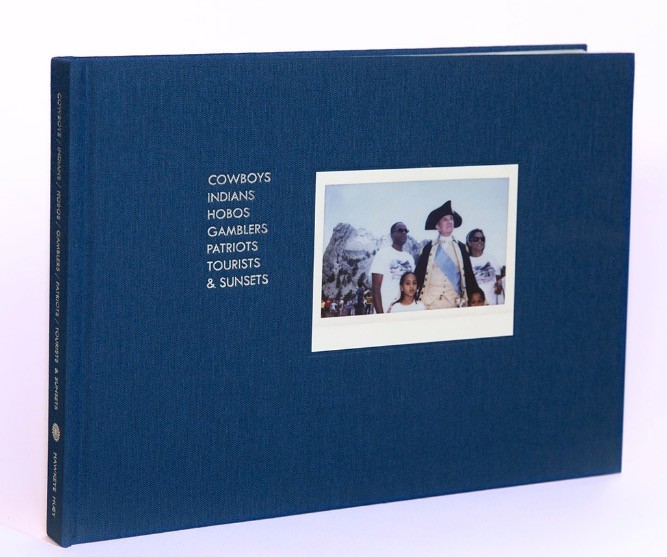 In October 2015, Arizona Highways introduced its readers to Hawkeye Huey. Now, Hawkeye and his father, Aaron, are introducing the young photographer to the world.
Hawkeye, who's 6 now, built up a devoted Instagram following as he traveled the American West as a 5-year-old, shooting photos, with his parents (Aaron Huey is a National Geographic photographer). Their travels included Arizona, and we featured some of Hawkeye's photos and an interview with Aaron last year in a story titled Hawkeye Huey Was Here.
Now, the Hueys have collected some of Hawkeye's best work in a new hardcover book with a lengthy title: Cowboys Indians Hobos Gamblers Patriots Tourists & Sunsets. It went on sale last week.
The family says they hope "that this collection of his images and the journey [Hawkeye] took with his father will help you to see the genius of the creative vision that is inherent in all children."
To order a copy of the book, click here.