November 14, 2018 at 5:02 am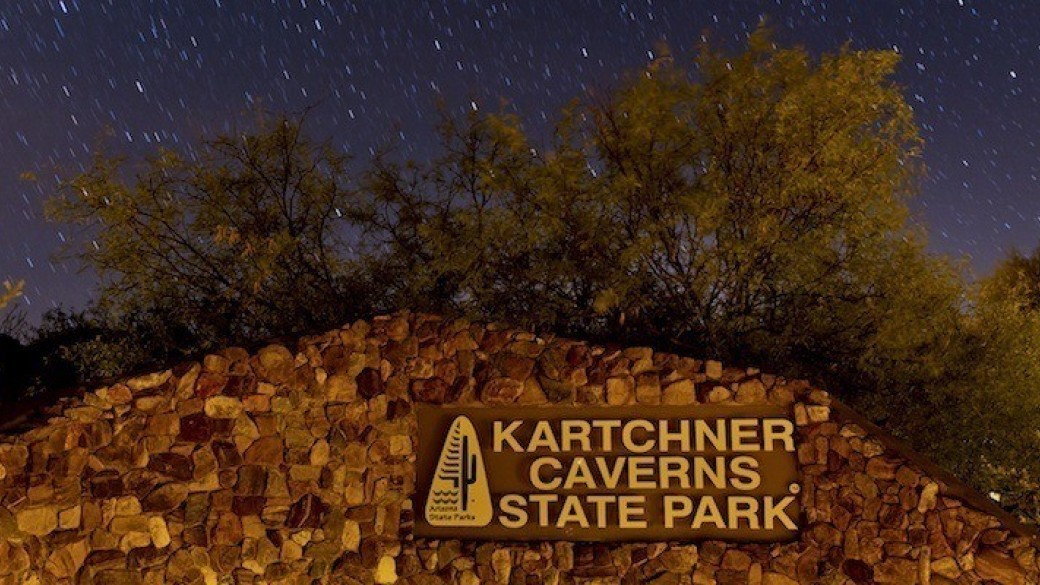 Courtesy of Kartchner Caverns State Park
Important updates to the lighting fixtures at Kartchner Caverns State Park in Southern Arizona will force closures of the caverns' two main tours in late November and December, the park announced in a news release.
Arizona State Parks and Trails says the park, which opened in 1999 and features a massive and still-forming network of limestone caves, is replacing its current lighting system, which is nearly 20 years old. New, environmentally friendly LED fixtures will reduce the heat inside the caves and help keep the caverns closer to their natural temperature.
Doing so will also prevent the growth of algae, which can damage the cave's delicate formations, the department says.
The caves will close one at a time, so at least one of the tours will be open throughout the process. The Big Room will close from November 26 to December 7, while the Rotunda and Throne Room will close December 10-21.
All other features of the park, such as trails and camping cabins, will remain open while the work is underway, the park says. It's recommended that visitors reserve a tour in advance.
To learn more about Kartchner Caverns State Park, visit the park's website.