June 25, 2018 at 5:30 am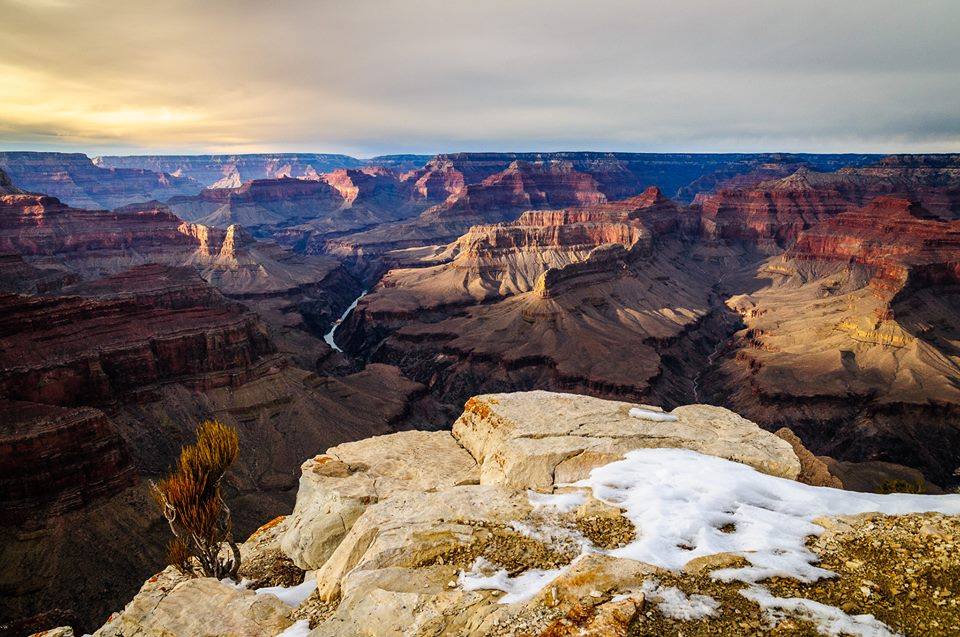 Russ Glindmeier | Grand Canyon
Arizona is one of the nation's fastest-growing states in terms of population, which means plenty of people are moving here from other states. And a recently published list by the website Thrillist got us thinking about what those people should do once they get here.
The list is titled "Everything You Have to Do When You're New to Arizona," and it includes some attractions you might expect, along with a few you might not. Here's a handful of the website's "can't miss" choices:
Visit the Grand Canyon. This one probably goes without saying, as the Seventh Natural Wonder is Arizona's best-known destinaton.
Eat a pie at Pizzeria Bianco. There's no doubt this Phoenix restaurant makes some of the best pizza around — if you can snag a table. (If you can't, Tratto, another Chris Bianco creation, is right next door to Pizzeria Bianco's northern location.)
Grab a beer at Four Peaks. This brewpub in Tempe has since expanded to other parts of the Valley, and it topped a 2015 ranking (also on Thrillist) of the state's best breweries.
Hike Camelback Mountain. You certainly won't be alone on this Phoenix peak, even in the heat of summer. Make sure you're in good shape and carry plenty of water.
You can check out the full list at Thrillist's website. We'd venture a guess, though, that many native Arizonans might find this list lacking. So, you tell us: What would you suggest for new residents of the Grand Canyon State? Let us know in the comments.