January 6, 2016 at 6:00 am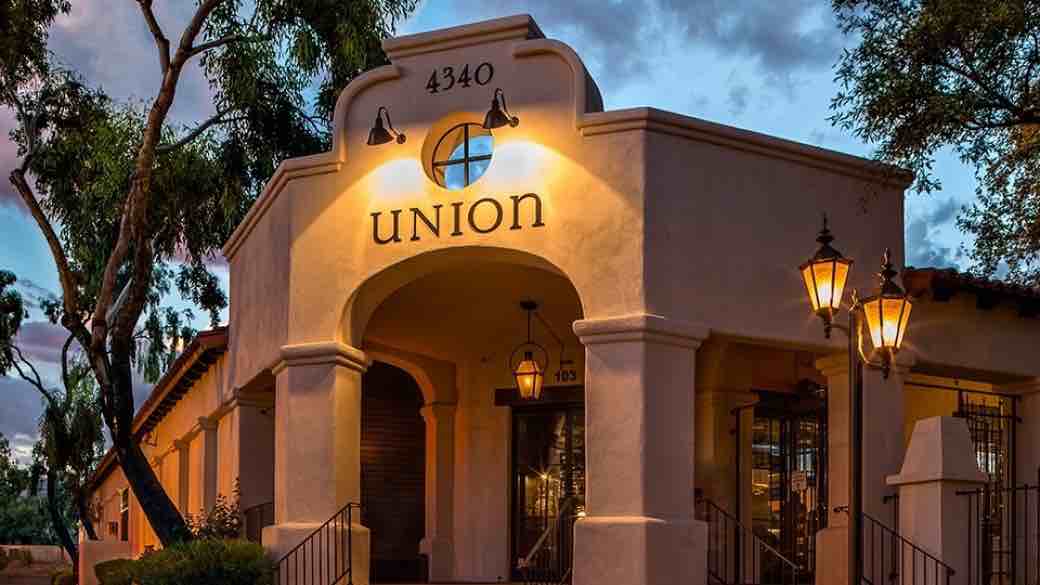 Union Public House, Tucson | Steven Meckler
Tucson has become the first city in the U.S. to be recognized for its culinary culture by the United Nations Educational, Scientific and Cultural Organization (UNESCO).
The Arizona Daily Star and other news outlets reported last month that UNESCO has added Tucson to its Creative Cities Network. The network has 116 member cities around the world. Six of them are in the United States, but Tucson is the only U.S. city to be on the list for "gastronomy" — agricultural heritage, food traditions and culinary innovation.
Tucson, the University of Arizona and other organizations pursued the designation over two years. A UA official called the designation "a milestone in the history of Tucson."
Other listed cities recognized for their cuisine include Parma, Italy, and Phuket, Thailand.
Of course, you don't have to tell us that Tucson is a culinary hot spot. In recent years, we've featured places such as Renee's Organic Oven, Prep & Pastry, Maynards Market & Kitchen and Union Public House (pictured) on the pages of Arizona Highways.