November 30, 2018 at 5:14 am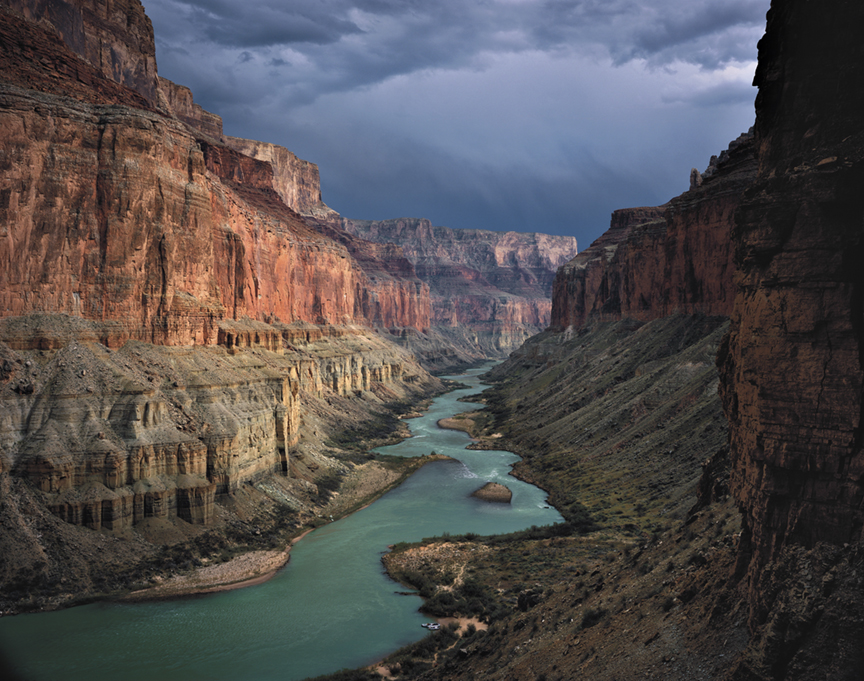 Gary Ladd's photo of the Grand Canyon is among the stunning photographs featured in "Arizona Highways — Hanging Together."
A new exhibition at Art Intersection in Gilbert celebrates eight frequent Arizona Highways contributors and their stunning photos of the state.
Arizona Highways — Hanging Together features the work of Paul Gill, Joel Grimes, Joel Hazelton, Kerrick James, Gary Ladd, Suzanne Mathia, Eirini Pajak and Bruce D. Taubert. It includes photos featured in the magazine, along with images never before displayed to the public.
Jeff Kida, Arizona Highways' photo editor, curated the exhibition. "We are very excited to bring work from these Highways photographers into an exhibition at Art Intersection," he says. "These artists are shining examples of the magazine's goal of showcasing Arizona's beauty."
The exhibition is open until mid-January, and there is no charge for admission. Art Intersection is located at 207 N. Gilbert Road, Suite 201, in Gilbert.
A free opening reception is tomorrow (Saturday, December 1) from 4 to 7 p.m. at the gallery. For more information, call Art Intersection at 480-361-1118 or visit www.artintersection.com.