GLENDALE & AZ WEST VALLEY
Experience outdoor adventures, amazing cultural experiences and family-friendly events you won't find anywhere else!
Sponsored Content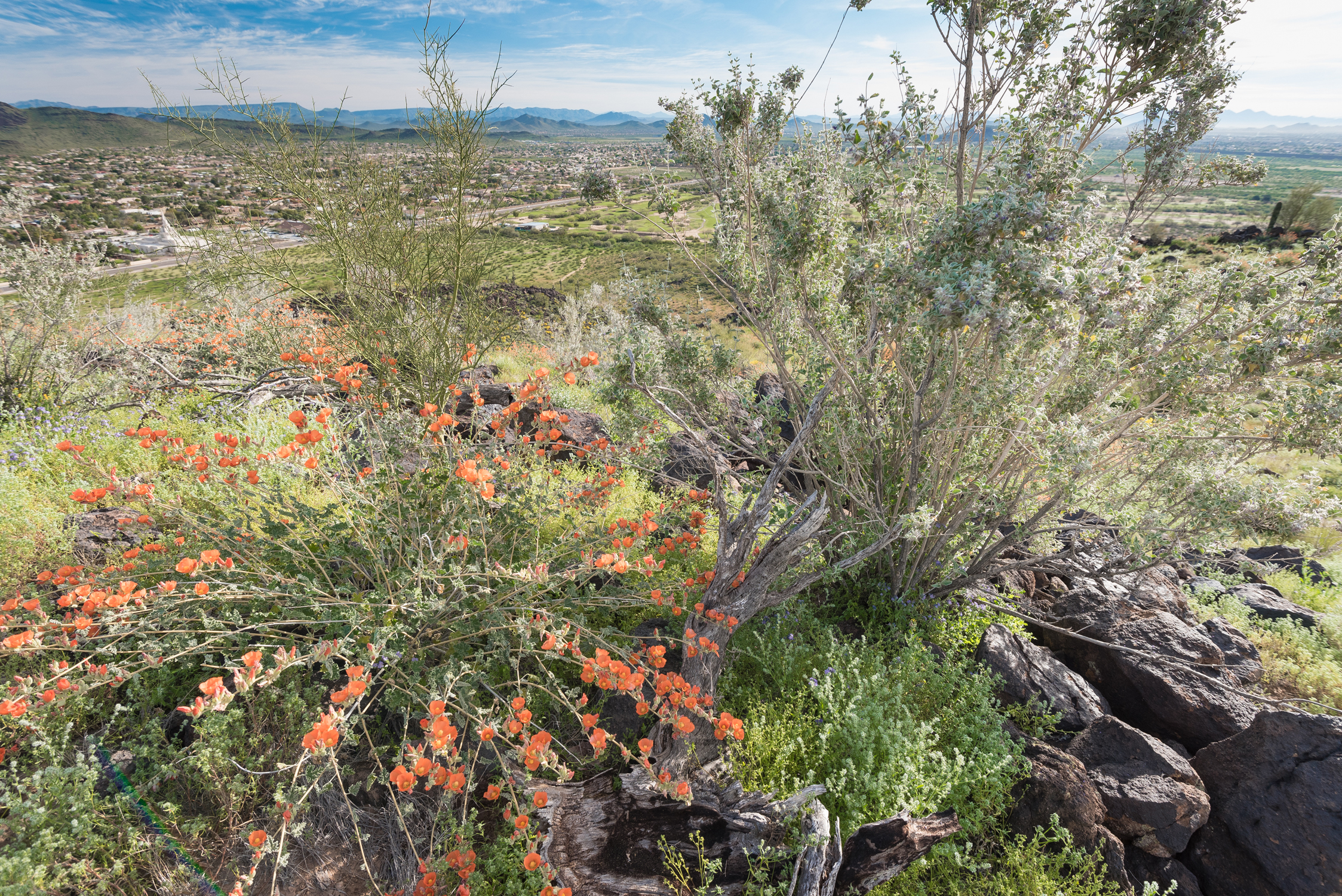 Looking for the perfect destination on your Arizona itinerary? It's time to Go Glendale, where you will experience outdoor adventures, amazing cultural experiences and family-friendly events you won't find anywhere else!
Outdoor exploration in Glendale and Arizona's West Valley includes a top hiking spot, Thunderbird Conservation Park. With more than 15 miles of trails; hikers, mountain bikers and equestrians will find their own path amidst Sonoran Desert views. If water sports are on your list, visit Lake Pleasant, a 23,362-acre regional park, which offers boating, hiking, fishing, swimming, picnicking and more. There's more to Glendale's great outdoors, including tours, hot air balloons, geocaching and 'you-pick' farms.
Agriculture is part of Glendale's history and the city has preserved that heritage in Historic Sahuaro Ranch, settled in 1886. The 17-acre park features 13 original buildings, a rose garden, barnyard and historic orchards. Other cultural destinations include a Public Art Driving Tour, showcasing Glendale's collection of 180+ artworks, one of which is a Dale Chihuly. Performing arts venues include Brelby Theatre, the West Valley Symphony, Arizona Broadway Theatre and Theatre Works. Some unique museums you won't want to miss are the Glendale Police Museum, the Arizona Doll and Toy Museum and Max's Sports Bar, which actually features the largest collection of football helmets in the nation!
Downtown Glendale has become known for its award-winning signature festivals, kicking off the day after Thanksgiving with Glendale Glitters, a 16-block, 1.6 million holiday light display. This magical event is the state's largest free holiday display. Our downtown is the sweetest spot in Arizona every February as the Glendale Chocolate Affaire celebrates our hometown chocolatier, Cerreta Candy Company. The three-day festival highlighting chocolate and romance is a must-visit for your list! With so much to see and do, you'll love every moment of your visit to Glendale.
Visit Glendale
5800 W. Glenn Drive, #140
Glendale, AZ 85301
877-800-2601

VisitGlendale.com
Facebook.com/VisitGlendale
Twitter.com/VisitGlendaleAZ
YouTube.com/MyGlendale11

Glendale Visitor Center Hours : Monday-Friday 10 a.m.- 5 p.m., Saturday 10 a.m.-2 p.m.