Greg Lawson Galleries
Sedona
Sponsored Content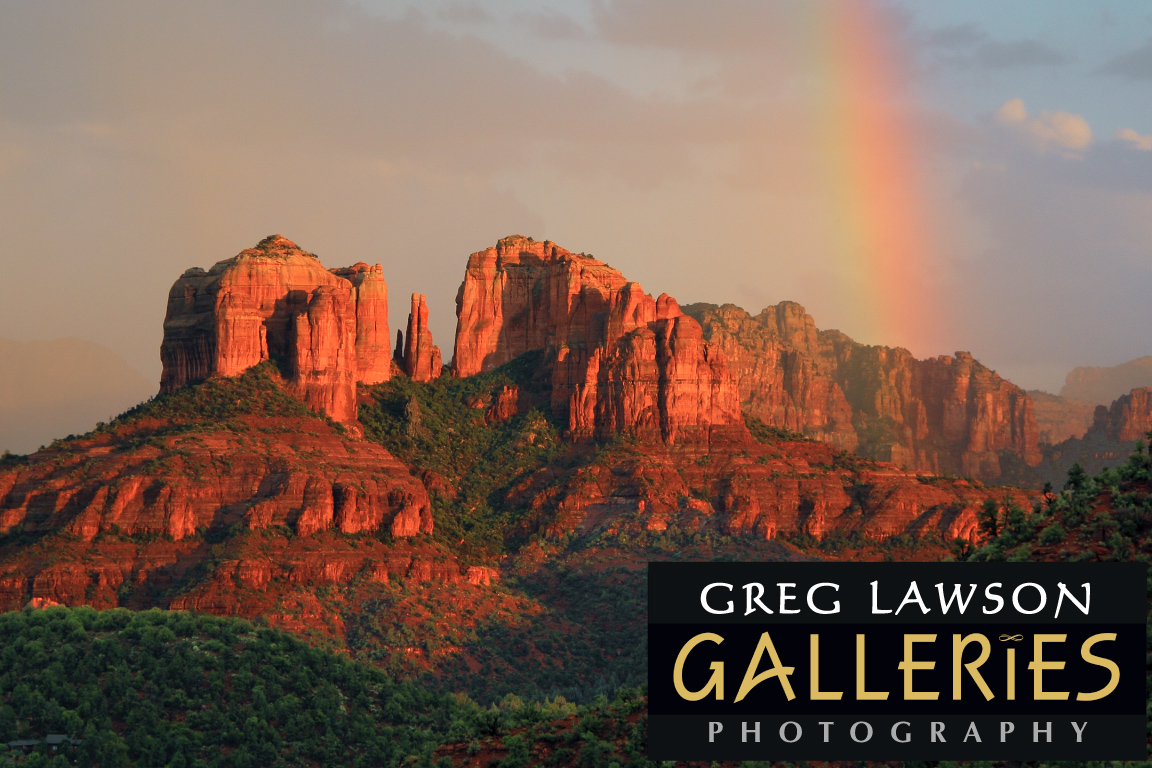 Greg Lawson Galleries in Sedona is a welcome sign for Arizona's world visitors. International photography, Arizona photography, Sedona photography ─ it's all here.
"A highlight of my visit to Sedona!" is a recurring theme found in visitor's comments at Greg Lawson Galleries. "It's hard to believe one person did all of this," said a visitor from California. "Probably the best I've seen anywhere," penned a European, and an Australian wrote, "In terms of experience I think Greg Lawson is one of the richest people on earth."
Greg Lawson Galleries in Sedona maintains ever-changing exhibits within three themed collections. Passion for Place is a worldwide image set featuring all seven continents and wildlife throughout. ZonaSedona keeps its focus on Arizona and the Southwest USA, and the MOne suite segregates specific editions.
"Our location in a courtyard setting in West Sedona allows us to be just what we want to be, a quiet place, a sanctuary where people can linger and bond with the image presentations of the natural world and specific global destinations," says Director Kristina Gabrielle.
Greg Lawson Galleries is a must-see for those drawn to nature and photography. Greg's work depicting our real world is noted for inviting viewers into the image as if they are with him on location. Whether the portrayal is strong or simple, the spirit of an independent producer is present in every image ─ and there are always 200 unique images on display. The collections depicting Lawson's 'passion for place' have been created in all still-camera formats during his enduring history as a photographic artist.
Greg Lawson Galleries
Website: www.greglawson.com
Phone: 928-204-4744