Images Chosen for Phoenix Kids in Focus Exhibit
February 23, 2015 at 12:05 am
Earlier this month, we told you about Kids in Focus, a nonprofit organization founded by Arizona Highways contributor Karen Shell. The group pairs at-risk youths from the Phoenix area with professional photographers who mentor them in the craft.
Now, the images have been chosen for the 2015 Kids in Focus exhibition at Burton Barr Central Library in Phoenix. Here's a sample of those images. You can see the entire exhibition at the library, 1221 N. Central Avenue, from March 6 through April 19. On March 6, you can attend a free opening reception where each of the youths will receive a hardbound book of the project.
In addition to Shell, the other 11 professional photographers serving as mentors on the project are Patrick Breen, Jason Grubb, Art Holeman, Christine Johnson, Claudia Johnstone, David Moore, Michael Norton, Keith Pitts, Geoff Reed, Jill Richards and Dennis Scully.
For more information, visit www.kids-in-focus.org.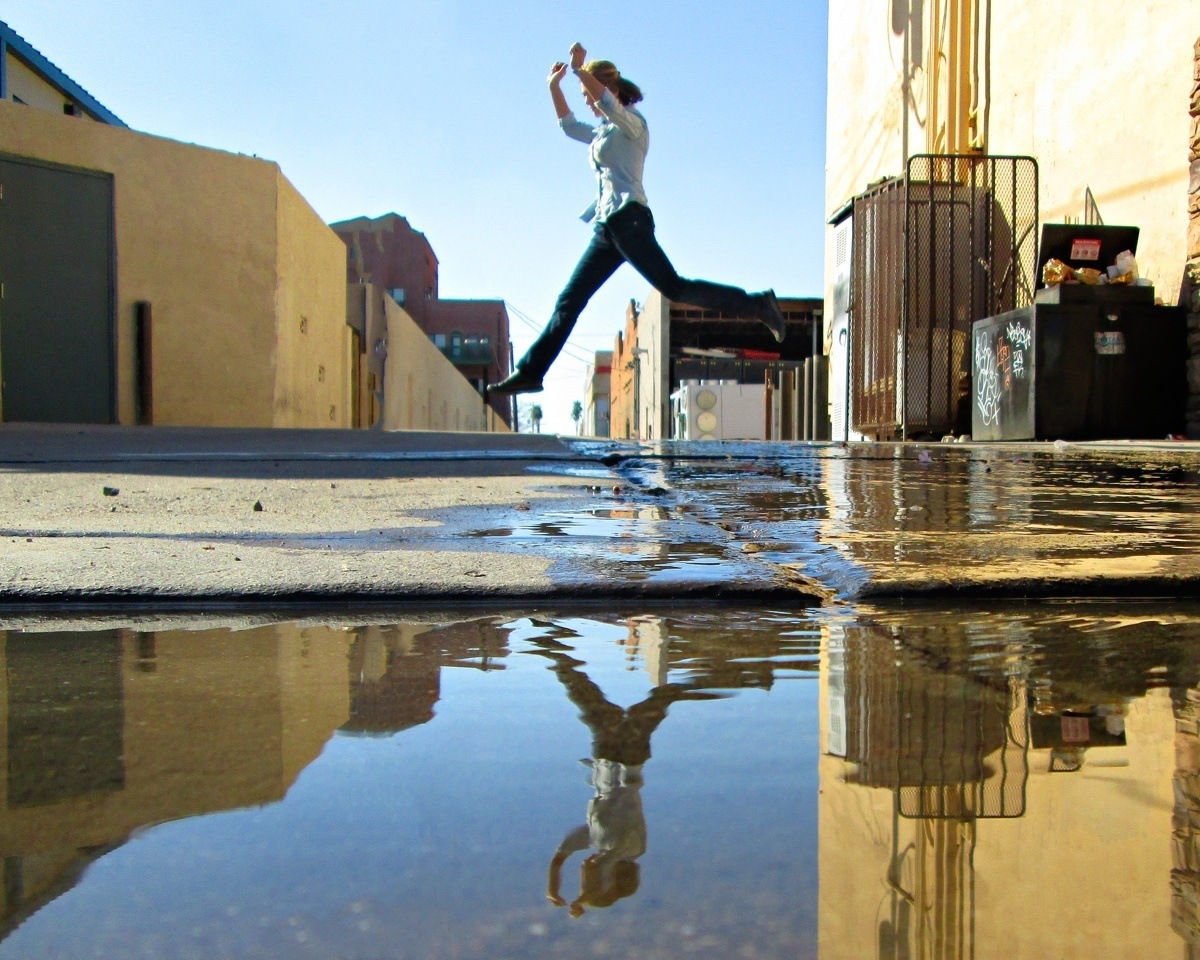 Photograph by Tatyana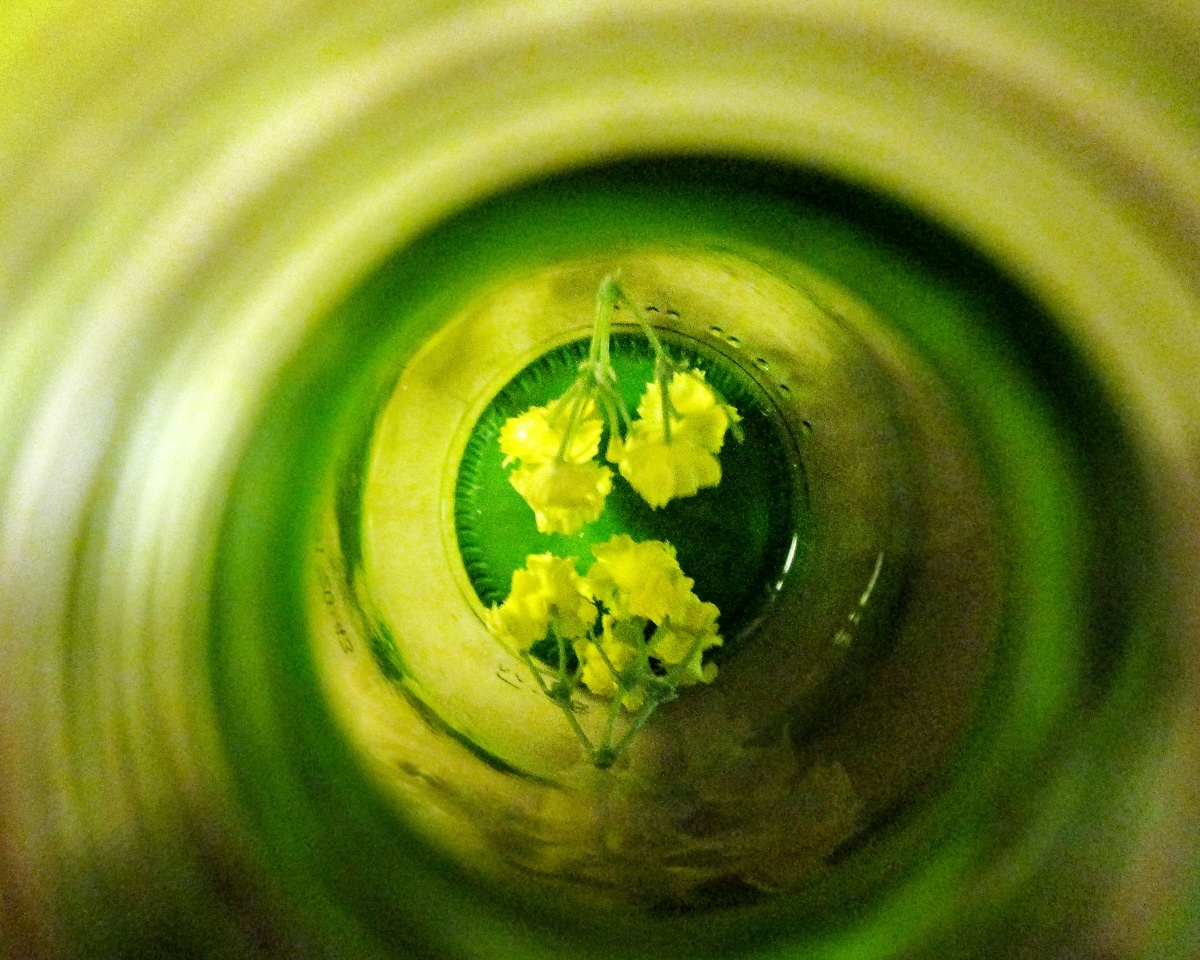 Photograph by Vanessa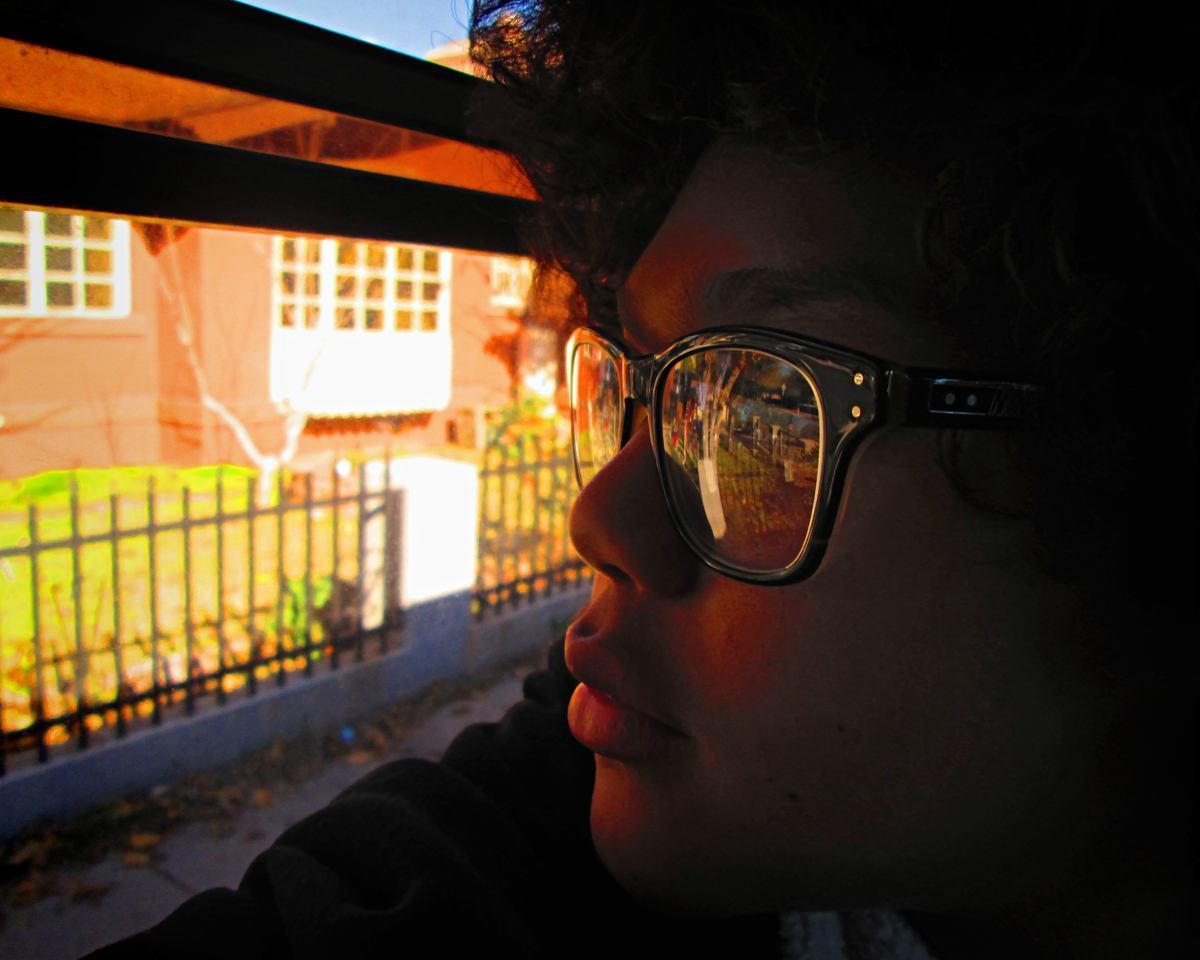 Photograph by Donald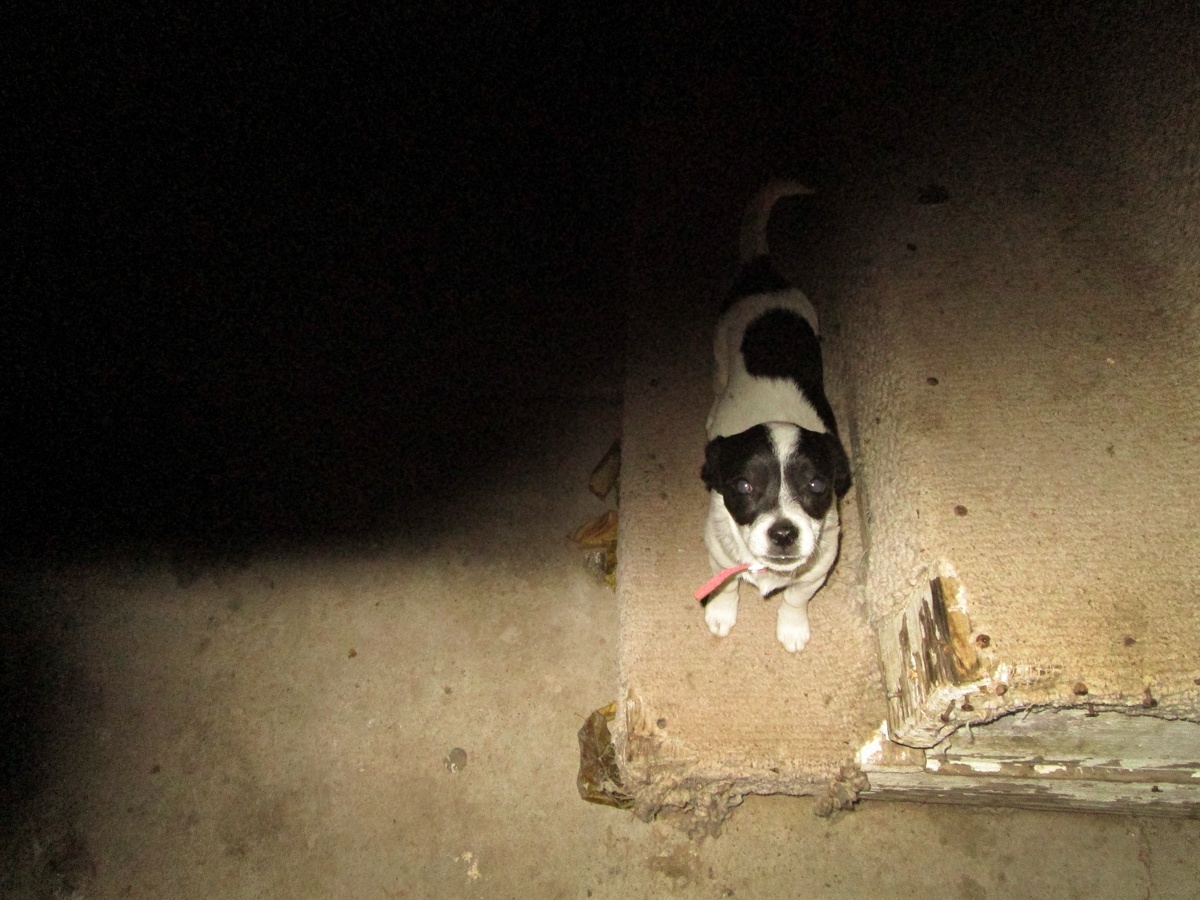 Photograph by Carlos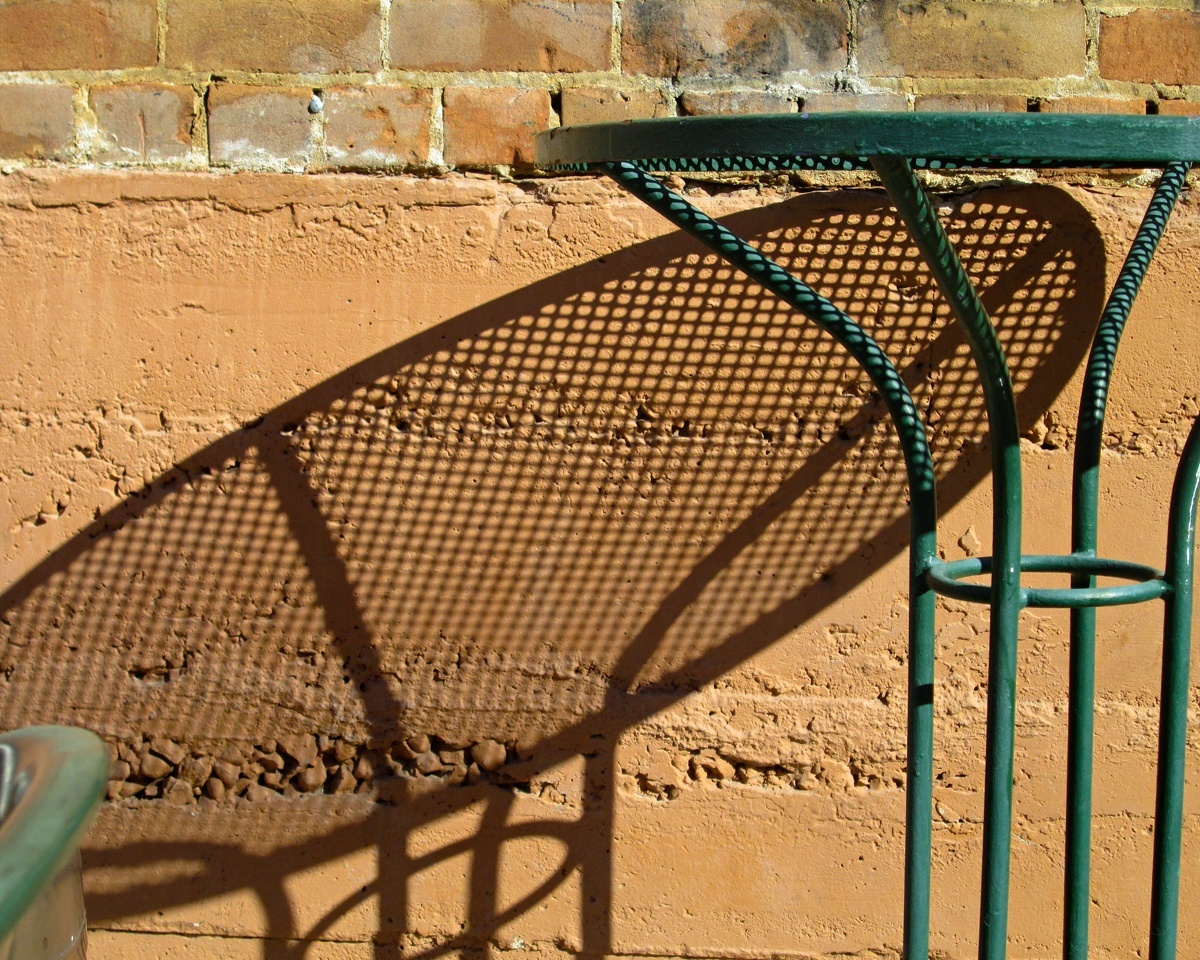 Photograph by Laneya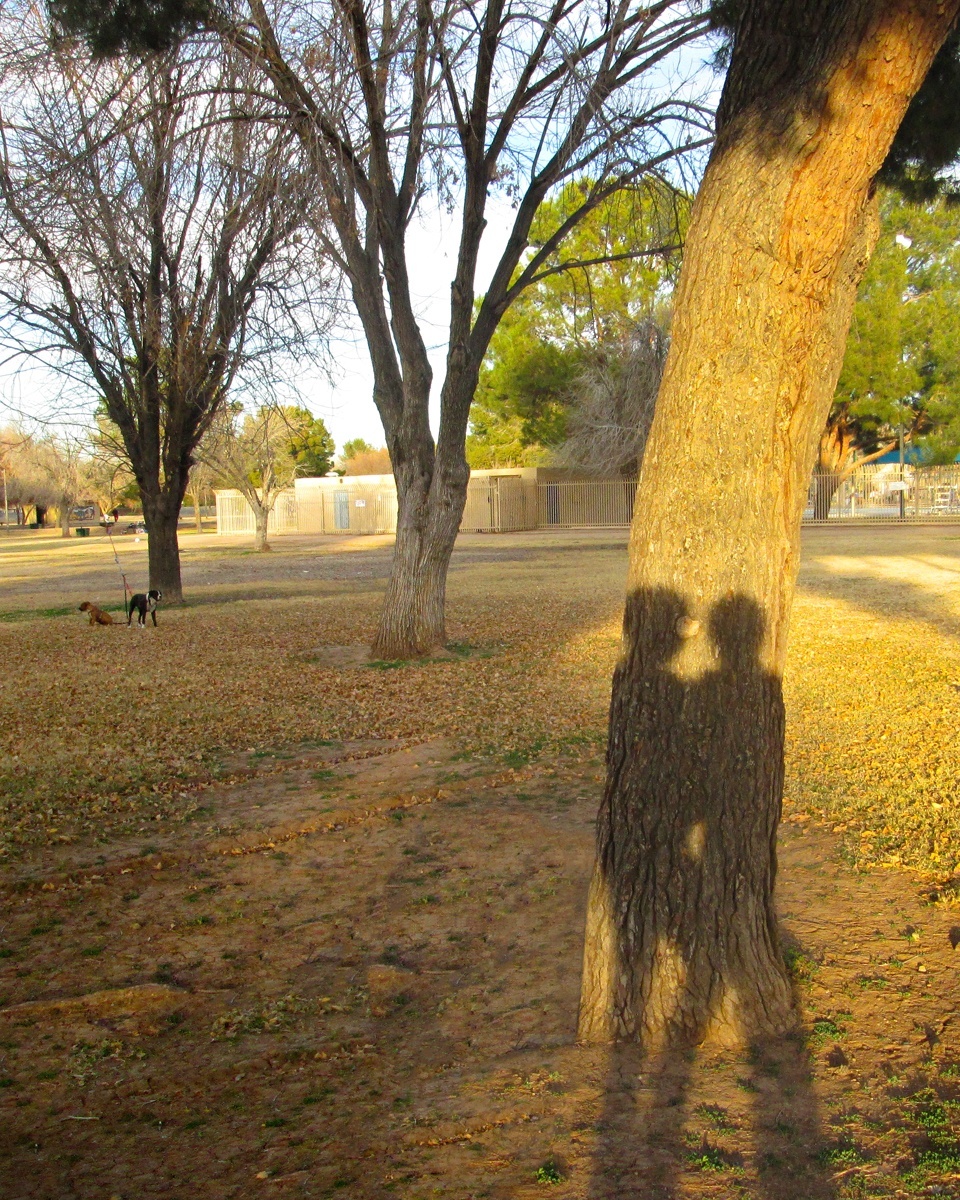 Photograph by Briseyda