Phippen Museum Exhibits Work of Western Photographers
October 29, 2014 at 12:05 am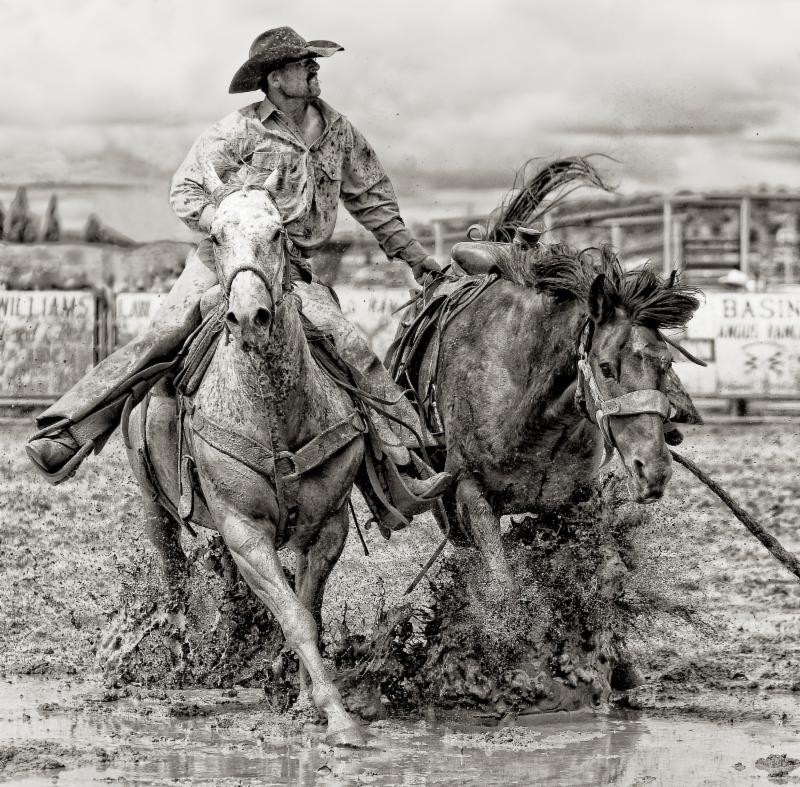 If you're a longtime reader of Arizona Highways, you've seen the work of dozens of photographers on our magazine's pages. Now, the Phippen Museum in Prescott is preparing to launch an exhibition and sale that features the work of several frequent contributors to Arizona Highways, as well as other talented artists.
Click: The West Through the Lens opens November 8 and runs through February 22. From a Phippen Museum release:
Each of the participating artists in this exhibition were offered exclusive invitations based on their impressive portfolios and were asked to send up to six pieces each. These talented photographers include: Scott Baxter, Lisa Dearing, Barry Denton, Dave Drost, Jay Dusard, Adam Jahiel, Gary Ladd, Kathy McCraine, Colleen Miniuk-Sperry, Robert Osborn, Bev Pettit, Cheyenne L. Rouse, Raechel Running, Lynn Sankey, Priscilla Tacheney, Lynette Tritel and Derek von Briesen.
Some of the artists will be present for a special opening reception and pre-sale, which begins at 5:30 p.m. on November 7. The reception is free for museum members and $10 for non-members. The exhibition also includes a series of programs and workshops.
For more information on Click: The West Through the Lenshttp://www.phippenartmuseum.org, visit the Phippen Museum's website.
Photo: Bronc Pickup, Bev Pettit | Courtesy of the Phippen Museum