With many of Arizona's attractions closed amid the coronavirus pandemic, it can be hard to find things to occupy your time. But if you've got an internet connection, you can enjoy many of those attractions virtually, from the comfort of your home. Here are eight of them.


1. Phoenix Zoo:
Just because you can't see the tigers and giraffes in person doesn't mean you can't enjoy a safari. The Phoenix Zoo is posting updates on its social media channels when it hosts live programs and new virtual safaris. You can also explore the past digital safaris in the zoo's archives.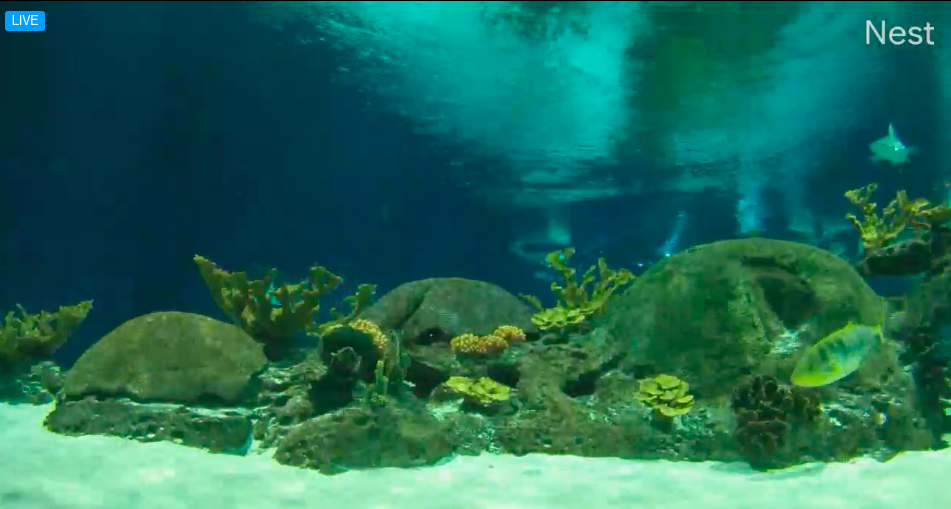 2. OdySea Aquarium:
Go under the sea when you take an oceanic adventure with OdySea Aquarium, which is offering live animal cameras and educational content for kids on its website.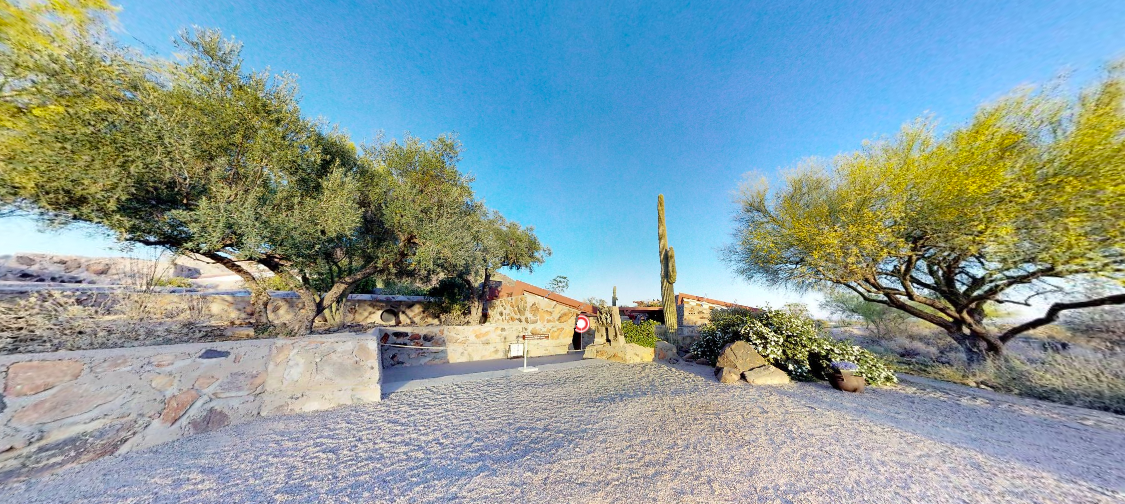 3. Taliesin West:
Enjoy a free virtual tour of Frank Lloyd Wright's winter home, Taliesin West. You can admire the beautiful architecture through a 3D digital experience.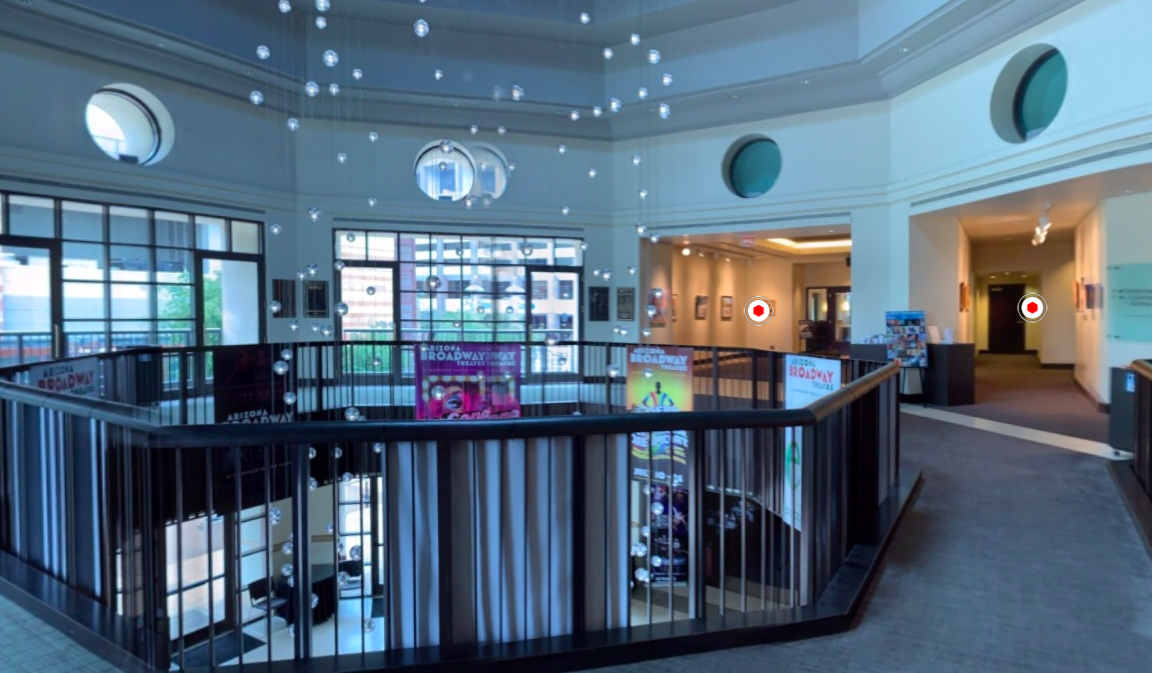 4. Herberger Theater Center:
While the art gallery cannot be viewed in person, the Herberger Theater Center has created 360-degree tours of some of its exhibits that can be viewed online.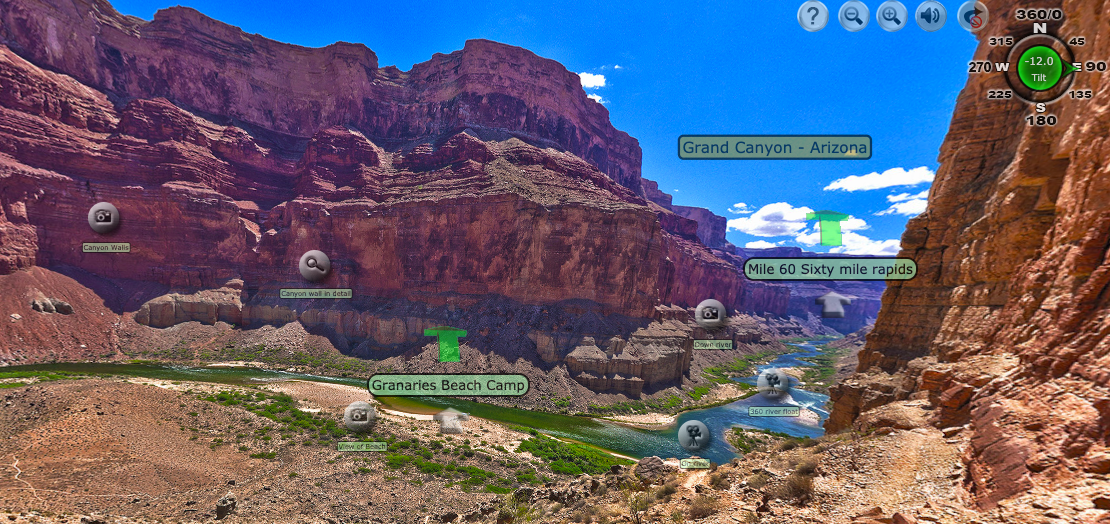 5. Grand Canyon: 
Explore the Grand Canyon from the comfort of your home through a virtual field trip. You can choose from a variety of areas within the Canyon and learn about specific spots.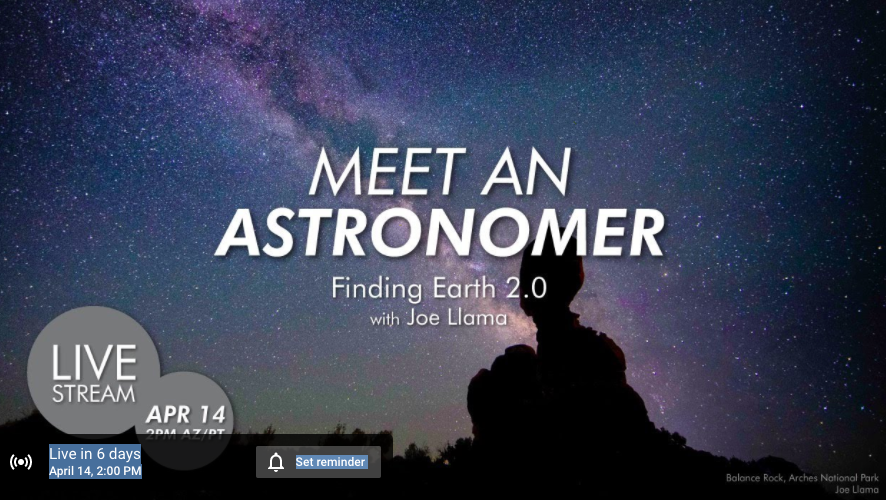 6. Lowell Observatory:
Aspiring astronomers and space lovers can enjoy live streams from Lowell Observatory on its YouTube channel. From exploring different planetary science topics to meeting an astronomer, there's something for everyone.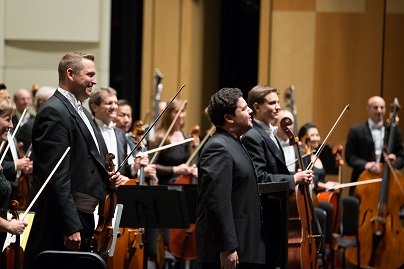 7. Phoenix Symphony:
Arizona PBS is partnering with the Phoenix Symphony to provide people with at-home concerts via local radio stations. The concerts take place at 7 p.m. every Monday.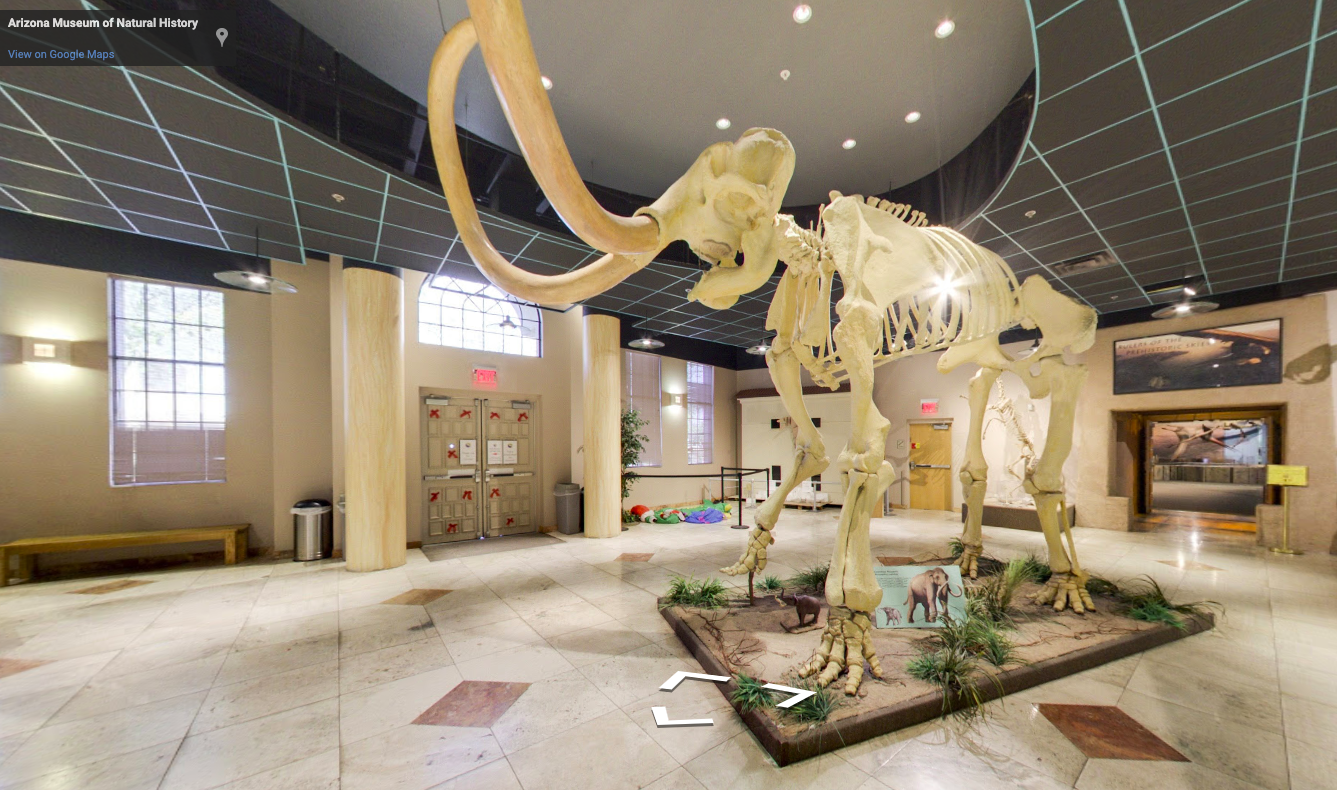 8. Arizona Museum of Natural History:
Take a trip to hang out with the dinosaurs when you visit the Arizona Museum of Natural History online. The museum offers a virtual tour that gives you the opportunity to check out many of its exhibits.
— Ameema Ahmed, Associate Editor