If you were to choose a bug's life, being a butterfly would definitely be the way to go. For one thing, there's variety. You start off as a caterpillar — cute and even fuzzy, not creepy and slimy like maggots or other lesser insect larvae. You eat yourself silly for a week or two, fattening up with the dedication of a sumo wrestler in training, before molting into a chrysalis. Then you hang out for a while: Inside the chrysalis, you basically melt, turning into a protein goo, and...
Nothing against Yuma. But as a burr-grinding, pour-overing coffee snob who sometimes travels with his Chemex carafe and a stash of unbleached filters, I didn't have especially high hopes for my...
Patrick Pynes and his partner, Sharon Lee Harris, live in a mountain oasis surrounded by natural beauty. Their 2.5-acre property northeast of Flagstaff offers a spectacular view of the San...
Local Favorite: Proof Bread
Local Favorite: Cutino Sauce Co
Local Favorite: Pinetop Olive Oil
Local Favorite: Boyer Bakery
Jay Dusard will settle for the chile relleno, he supposes. The enchiladas he's loved for years are no longer on the menu at the Gadsden Hotel's lobby restaurant. 
The hotel, it seems, is a little bit different now. The border town of Douglas is different, too. So many things are. And that's OK with Dusard, so long as he has his horses and his memories. And his photographs. And some Mexican food from time to time.
Dusard wears his fawn-colored felt hat when we meet in the hotel lobby. It is a Tuesday, mid-December, and the leaves cling to the trees outside as though they're not quite ready for desert winter. Inside, the halls are decked for Christmas. 
"Isn't it just beautiful?" Dusard asks. 
It is. 
A former architect who became one of the country's foremost Western photographers, Dusard has long explored this region of the state, appreciated the angles of its mountains, the lines and spaces of its grasslands, the sometimes hardened and sometimes softened faces of its people. 
So, before lunch arrives, we are scrolling through more...
Continue Reading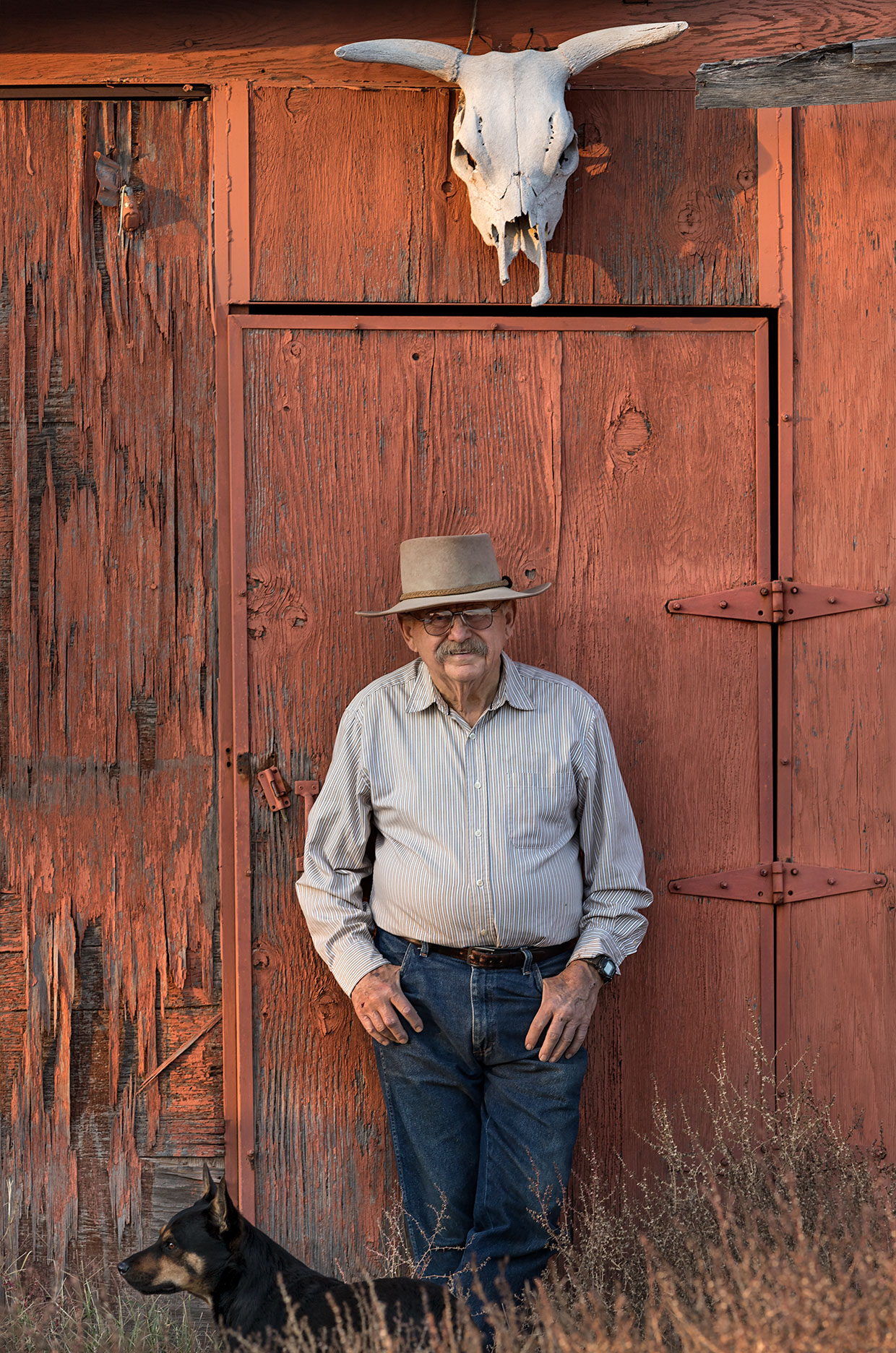 History, Nature & Culture