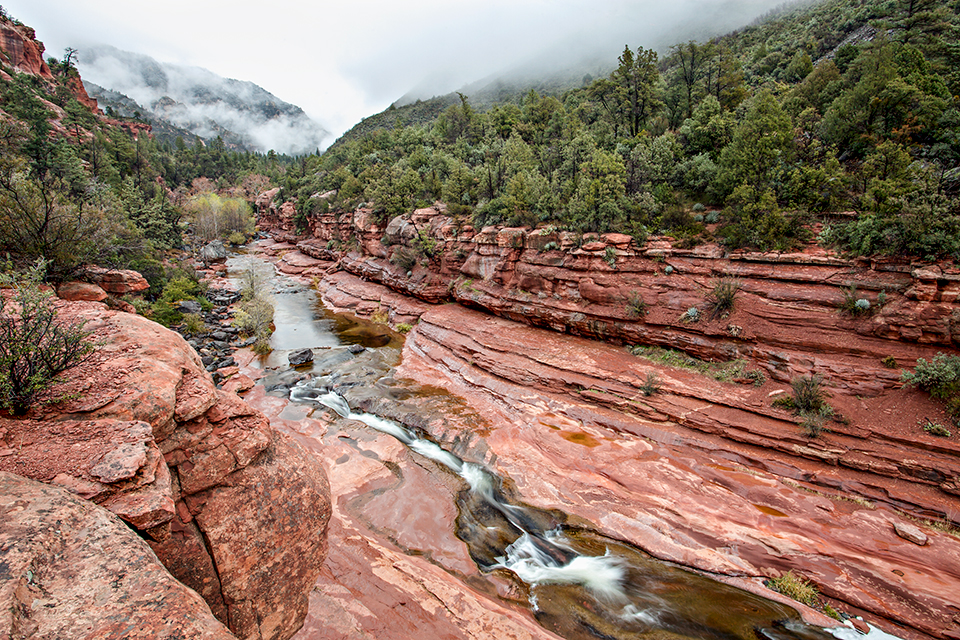 Slide Rock State Park
The day after a storm, low clouds shroud the cliffs of Oak Creek Canyon as Oak Creek flows over polished sandstone. Algae on the park's namesake, which is 80 feet long and 2.5 to 4 feet wide, creates the slippery ride that makes Slide Rock a popular destination during the warmer months of the year. Other activities at the site, a state park since 1987, include short hiking trails and watching the canyon's wildlife, such as birds, Coues white-tailed deer and even black bears.
Mark Frank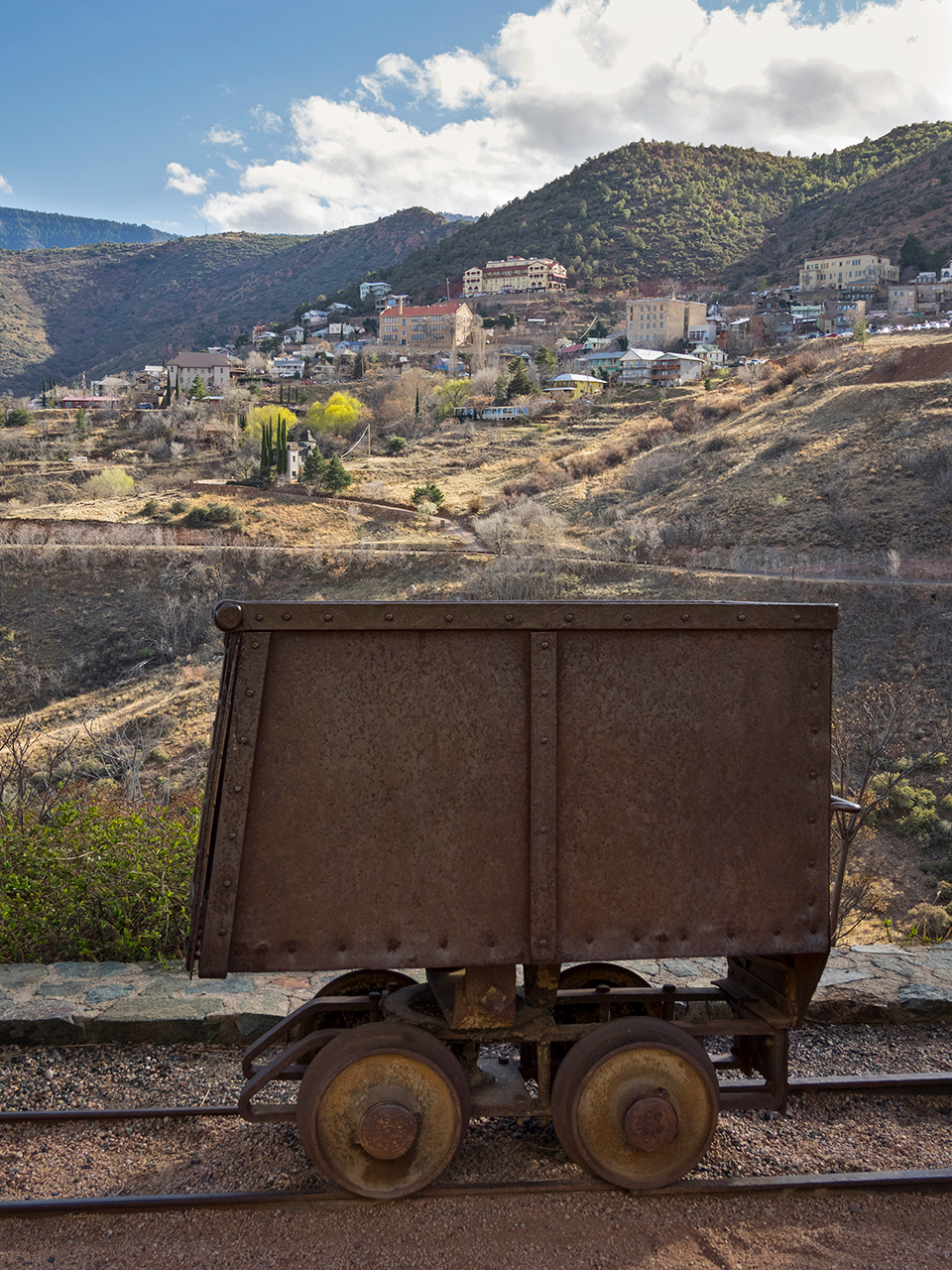 Jerome State Historic Park
A rusted ore carrier at this unique state park punctuates a view of the historic mining town of Jerome. The park's centerpiece is the Douglas Mansion, which James S. Douglas built on the hill above his Little Daisy Mine in 1916. Designed as a house for mining officials, investors and the Douglas family, the mansion featured a wine cellar, a marble shower and a central vacuum system. It opened as a state park in 1965. 
Danita Delimont/Alamy Stock Photo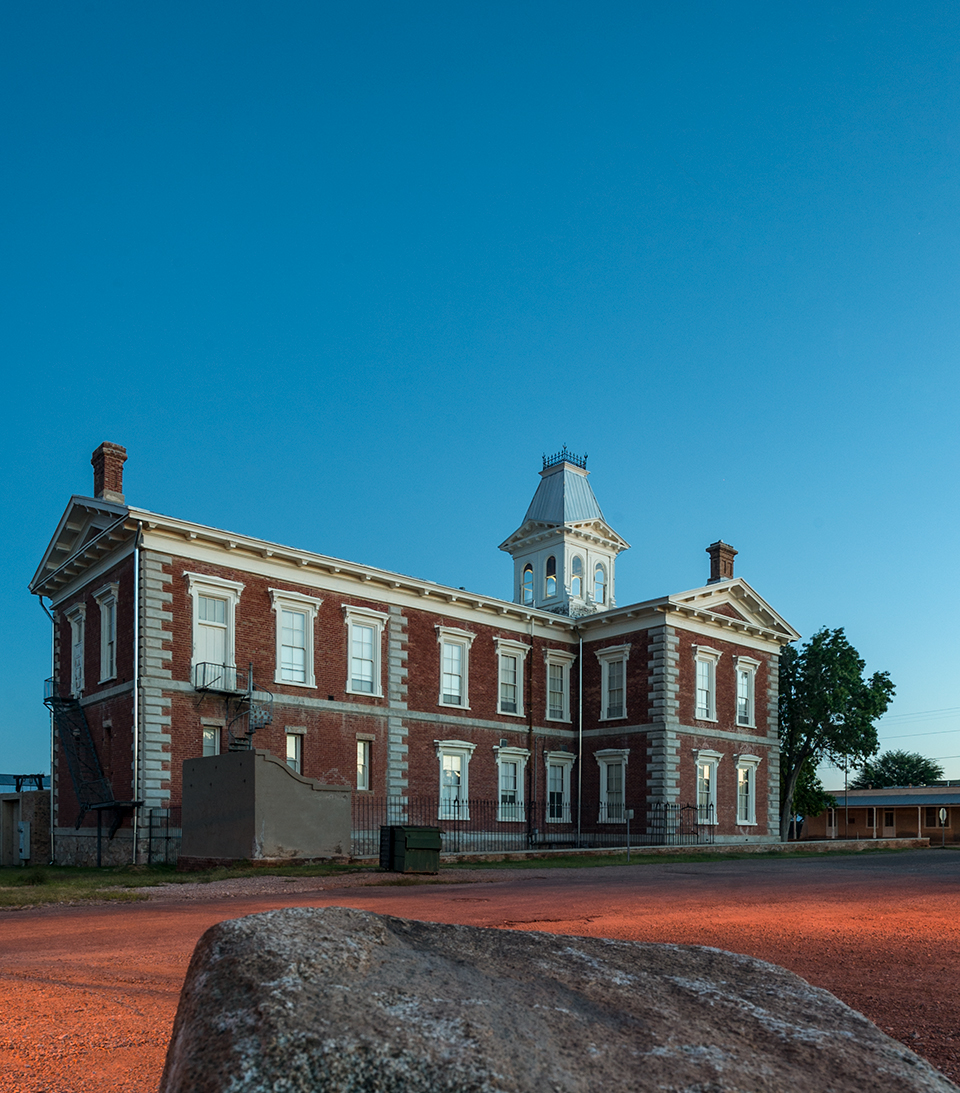 Tombstone Courthouse State Historic Park
The Victorian-style, red-brick Cochise County Courthouse was built in 1882, the year after the county was created and Tombstone was made the county seat. In 1931, Bisbee took over that designation, and the city of Tombstone later acquired the courthouse. A state park since 1959, the building today houses exhibits on the history
of Tombstone and Cochise County. Outside, in the courtyard, is a replica of the type of gallows used in Tombstone's Wild West days. 
Jeff Kida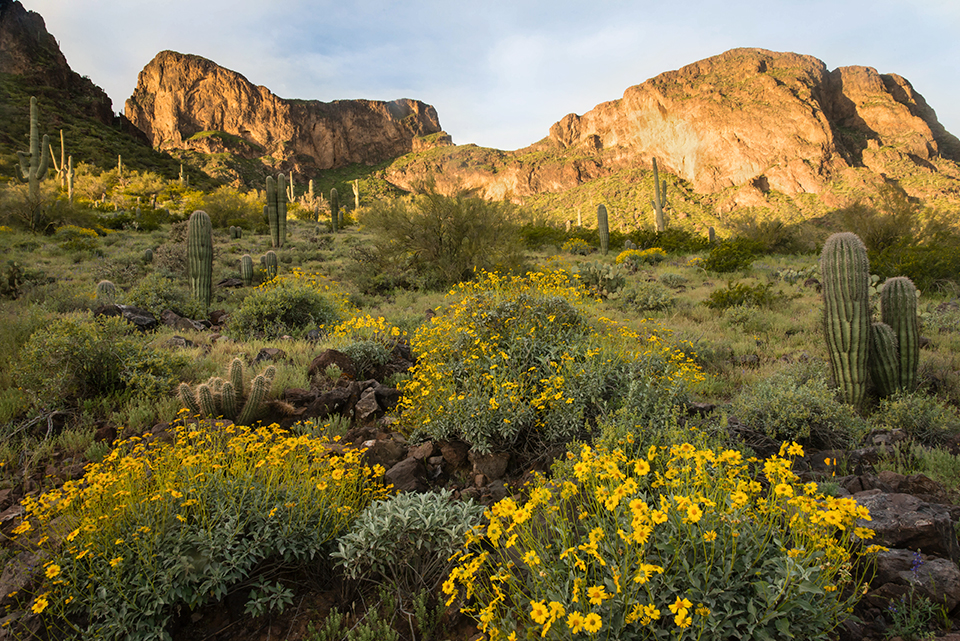 Picacho Peak State Park
Blooming brittlebush plants surround saguaro and hedgehog cactuses amid Picacho Peak's rock formations at sunrise. An iconic landmark along Interstate 10 between Phoenix and Tucson, the 1,500-foot peak, part of an eroded volcanic flow, is popular among hikers, although the 2-mile trail to the summit is steep and twisting. Along with brittlebushes, Mexican goldpoppies and lupines often bloom in abundance at Picacho Peak, which became a state park in 1968. 
Gurinder Singh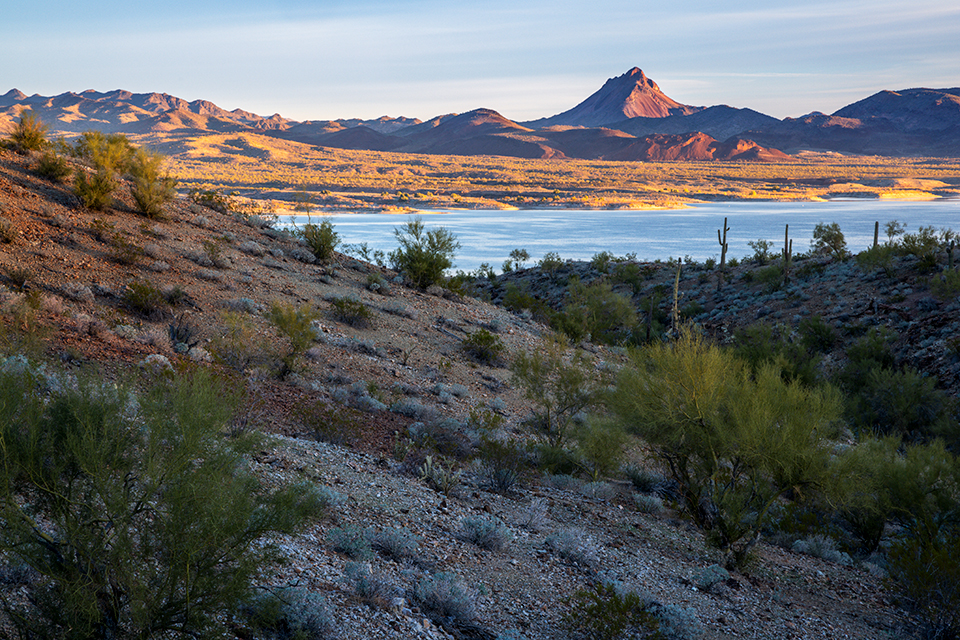 Alamo Lake State Park
Saguaros and other desert flora thrive on the hillsides above Alamo Lake, a relatively remote Western Arizona reservoir that's been a state park since 1969. Created by damming the Bill Williams River in an effort to prevent flooding, the 3,500-acre reservoir today is home to fishing for largemouth bass, crappie and tilapia, along with swimming and boating. Campgrounds and camping cabins offer a pleasant overnight experience for those who make the journey. 
Rebecca Wilks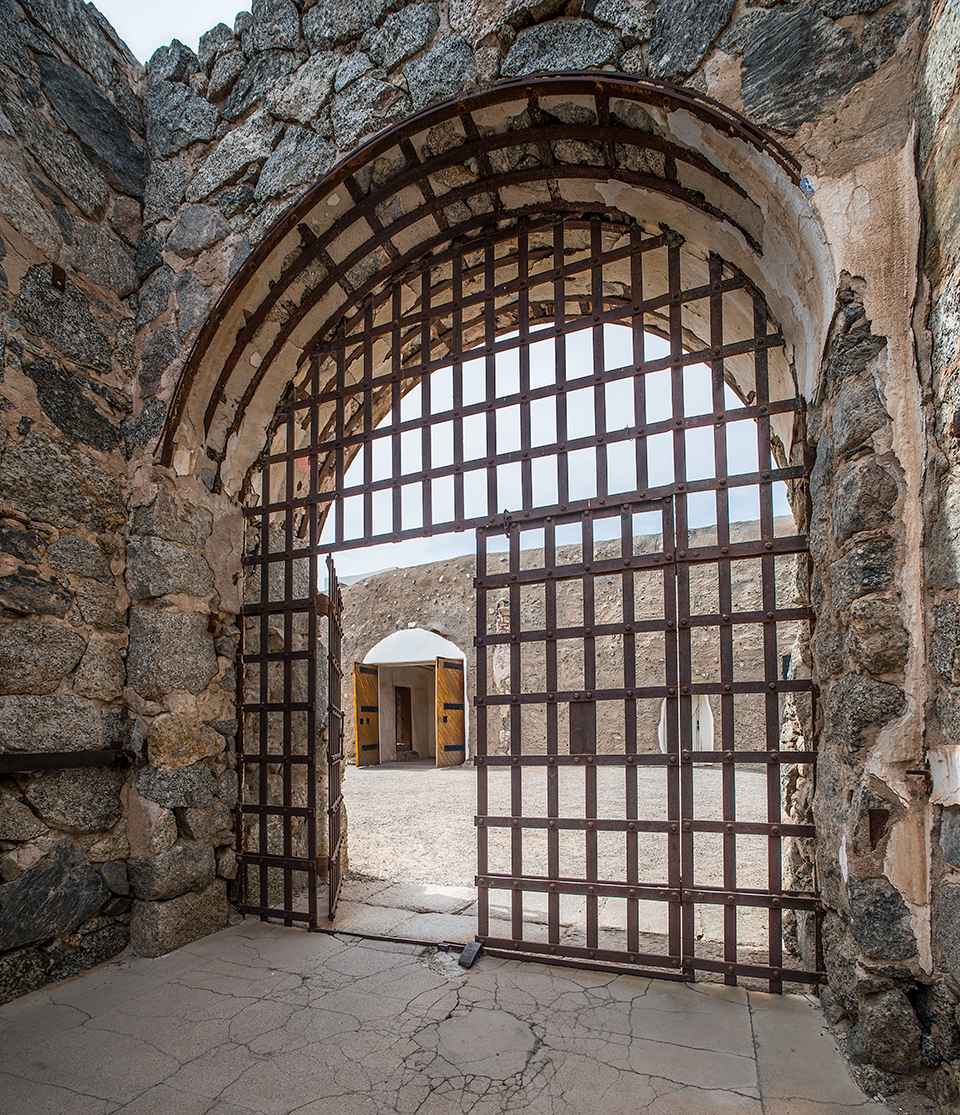 Yuma Territorial Prison State Historic Park
Foreboding strap-iron gates and rock walls define a visit to this park, which sits on a bluff overlooking the Colorado River. The facility began housing prisoners in 1876, and those incarcerated there over its 33 years of operation included legendary stagecoach robber Pearl Hart. After the prisoners were moved to a new facility in Florence, the prison was used by Yuma High School and the Veterans of Foreign Wars, among other groups. It opened as a state park in 1961. 
Craig Smith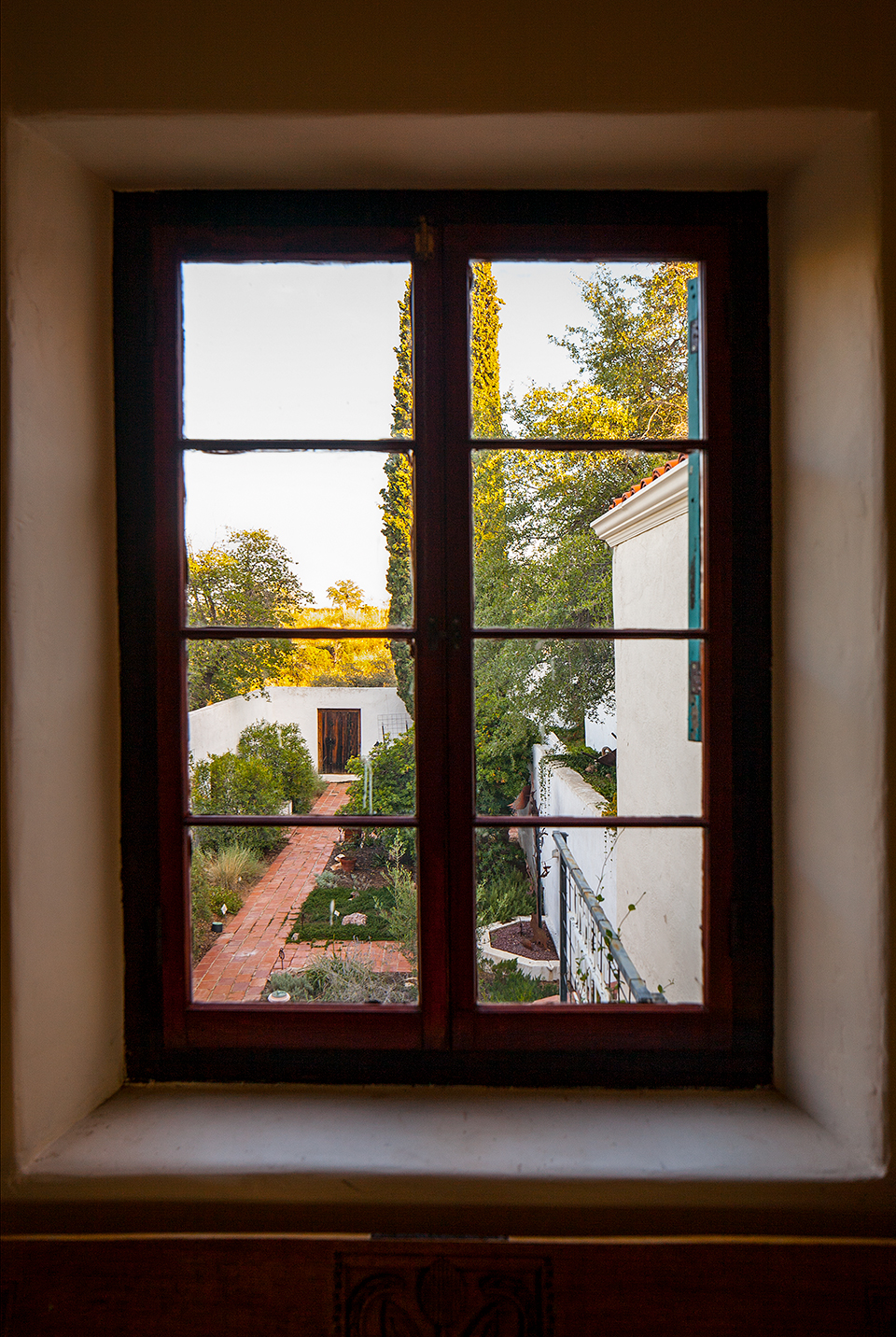 Oracle State Park
A window at the Kannally Ranch House frames a view of exterior walkways. The ranch house, built from 1929 to 1932 in the Mediterranean Revival style, can be explored today via self-guided tours. The Kannally family donated the house and surrounding 4,000-acre ranch to the nonprofit Defenders of Wildlife in 1976, and a lengthy process culminated in the property opening as a state park in 2001. The park is known for its abundant wildlife and for its designation as an International Dark Sky Park. 
Craig Smith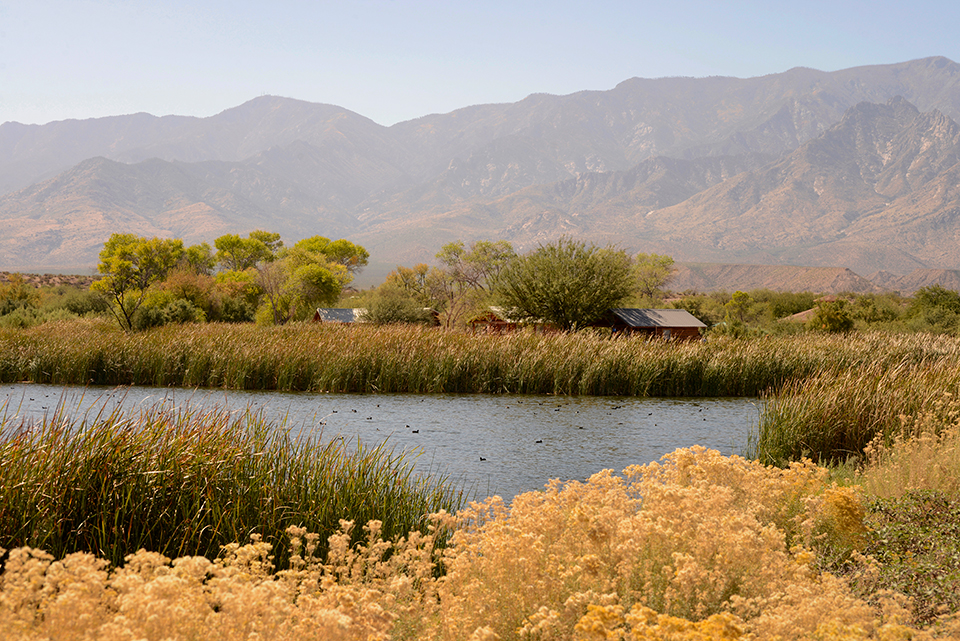 Roper Lake State Park
The Pinaleño Mountains of Eastern Arizona loom behind Roper Lake, a 30-acre reservoir used for swimming and boating, along with fishing for bass, trout and catfish. The park, which opened in 1974, also features 5 miles of hiking trails. A few miles south of the reservoir is Dankworth Pond State Park, another popular fishing destination. 
Norma Jean Gargasz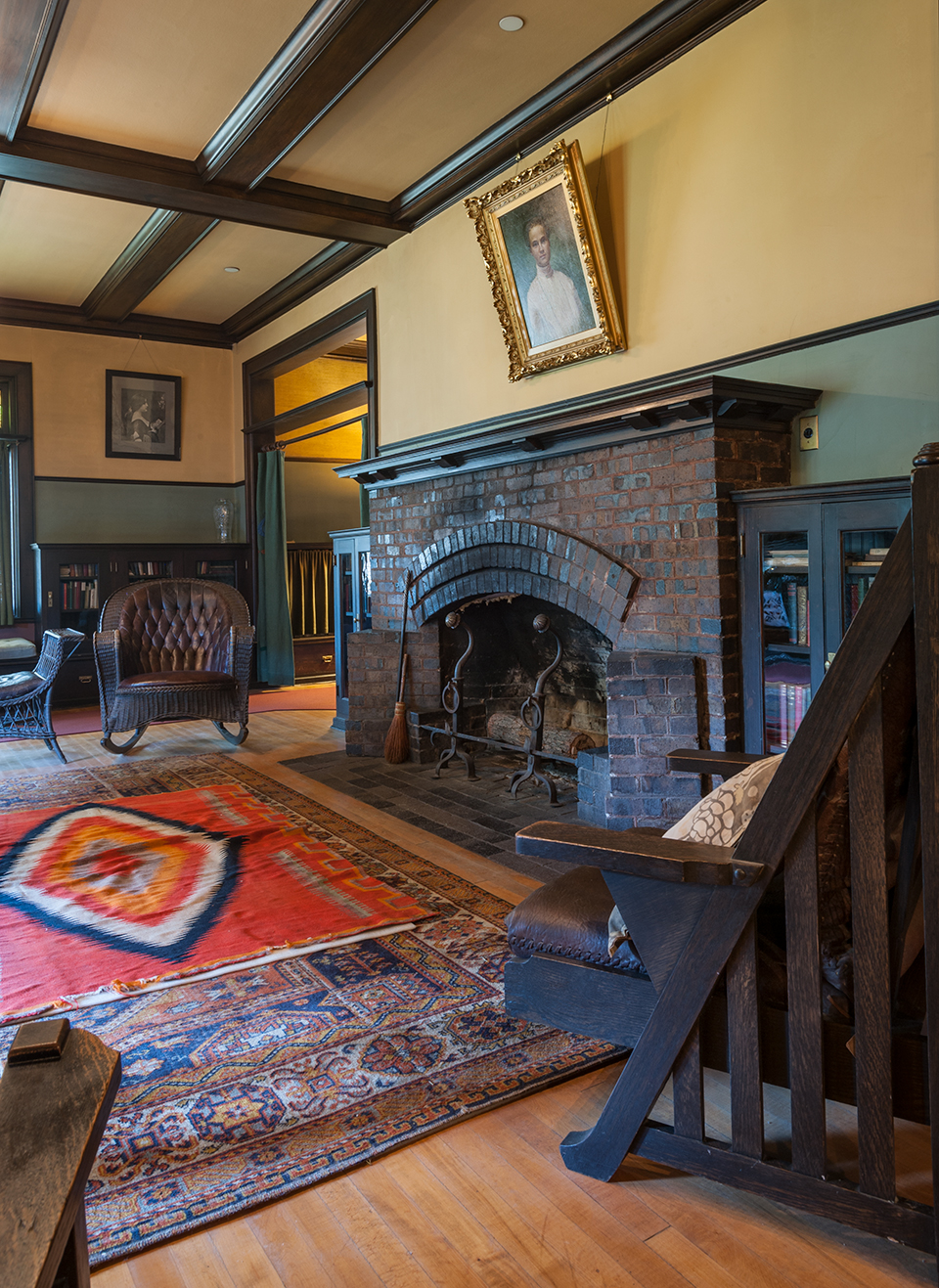 Riordan Mansion State Historic Park
Located a mile or so from Flagstaff's downtown, this park preserves a 13,000-square-foot building that's actually two homes connected by a "rendezvous room." Brothers Timothy and Michael Riordan, who owned the Arizona Lumber and Timber Co., had the unique mansion constructed in 1904, with Charles Whittlesey, whose other works included El Tovar at the Grand Canyon, as the designer. It opened as a state park in 1983. 
Jeff Kida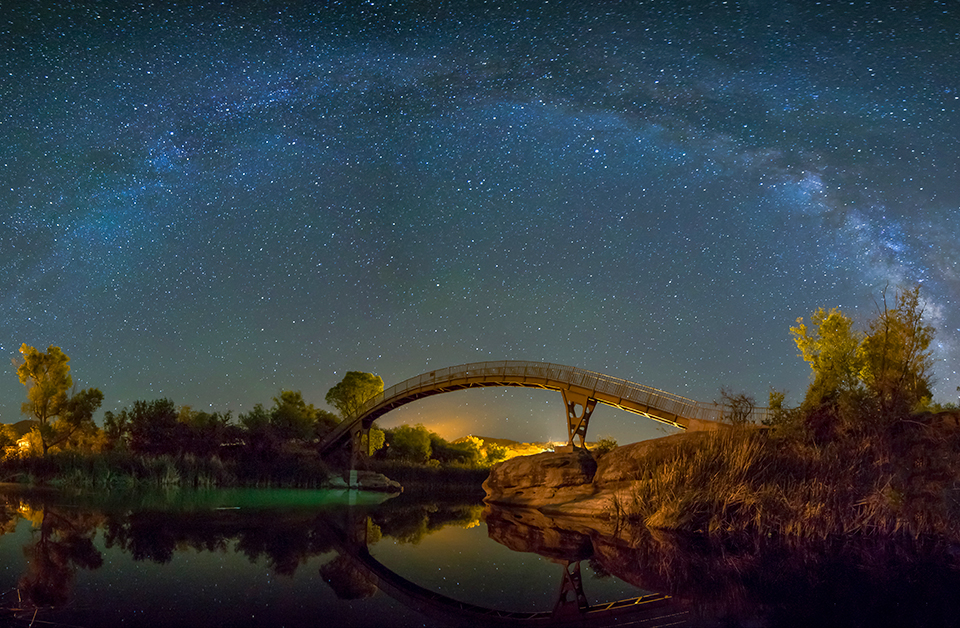 Patagonia Lake State Park
Patagonia Lake's footbridge, which spans the inlet where the reservoir's marina is located, anchors a nighttime view of the Milky Way galaxy. The reservoir, which boasts a surface area of about 250 acres when full, was created via the damming of Sonoita Creek (see page 48) in the late 1960s. It became a state park in 1975 and today is popular among swimmers, boaters and anglers, along with those who simply want to enjoy the view from the bridge. 
Jeff Maltzman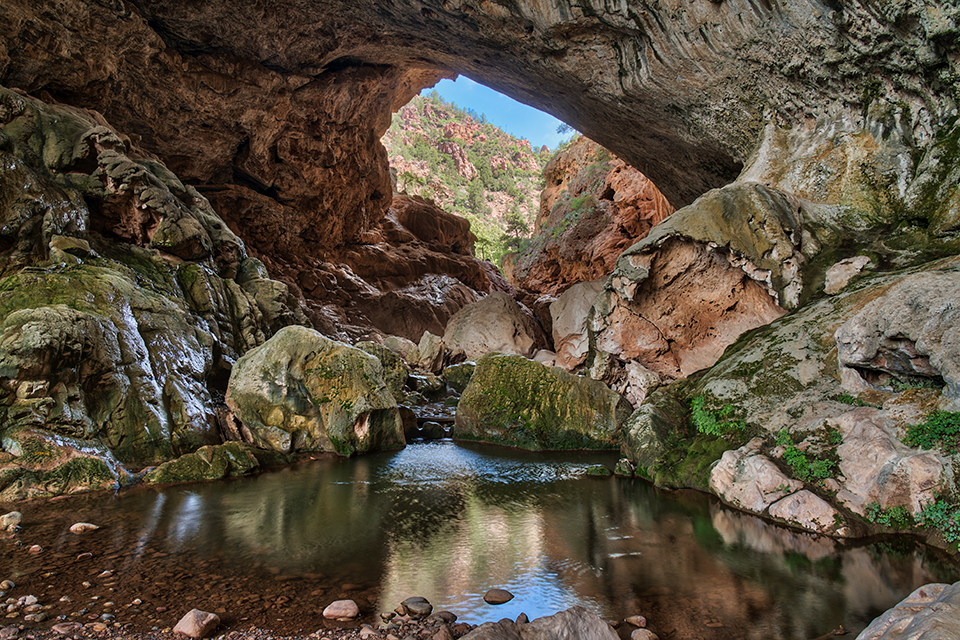 Tonto Natural Bridge State Park
The namesake feature of this park northwest of Payson arches over boulders and the water of Pine Creek. According to geologists, over thousands of years, water from aquifers emerged from springs and deposited calcium carbonate along the creek, eventually forming a travertine dam; water then eroded the travertine to create a 183-foot-high, 400-foot-long tunnel that's believed to be the world's largest natural travertine bridge. The landmark became a state park in 1991. 
Laurence Parent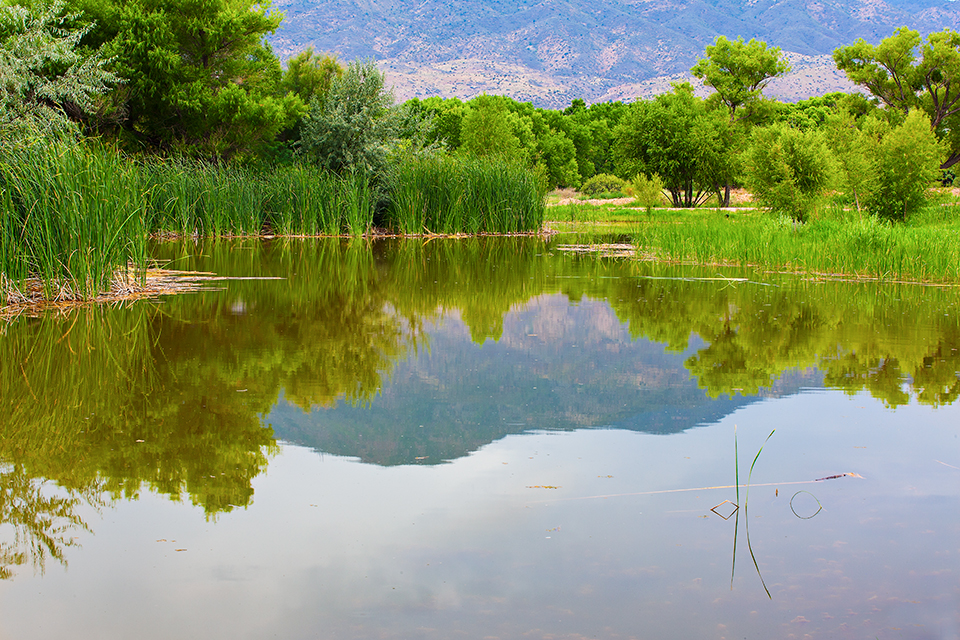 Dead Horse Ranch State Park
The calm water of the Verde River mirrors abundant greenery at this Central Arizona park, named for the mid-20th century Dead Horse Ranch — which itself was named for a dead horse the ranch's future owners saw when they toured the property. Numerous trails attract hikers and equestrians to this park, and campers can sleep in tents, RVs or one of eight camping cabins. The ranch was made a state park in 1977 and is just northeast of Old Town Cottonwood. 
Derek von Briesen