In 1923, archaeologist and artist Ann Axtell Morris made the long voyage to Canyon del Muerto. Today, the National Park Service credits her with being instrumental in the development of modern pictorial documentation.
If a visitor to the Louvre walked up to the Mona Lisa with a can of spray paint, they'd be immediately tackled by security guards. But what about a vandal approaching a rock art panel,...
Ask an Arizonan about the state's filmmaking history, and you're likely to hear about Old Tucson or Apacheland. But Phoenix once had a movie studio, too. It was best known for the television...
Local Favorite: Classic Rock Couture
Local Favorite: Urban Cookies
Local Favorite: Kettle Heroes
Local Favorite: Wood Evolution
The student is a cerebral thinker, a philosopher, a visionary and a guy with a wry sense of humor. There's no such thing as a brief conversation with him. Anecdotes, digressions, sidebars and footnotes — all of them fascinating — flow about his more than six decades in architecture. Riding out the pandemic in a North Scottsdale desert home he designed with his wife of 38 years, Vernon "Vern" Swaback spends his days working on design and planning projects for his firm, Swaback Architects and Planners; devoting time to his Two Worlds Community Foundation, a nonprofit think tank aimed at building strong communities; and finishing up his 12th book. 
He credits his multitasking and creativity to one source: the two years he spent studying and working with Frank Lloyd Wright at Taliesin West, in Scottsdale, and Taliesin, in Wisconsin. At age 81, Swaback might be the last of Wright's apprentices still practicing architecture. He's happy to talk about the master architect's influence on his career and life.
"I was raised by conservative, religious parents," Swaback...
Continue Reading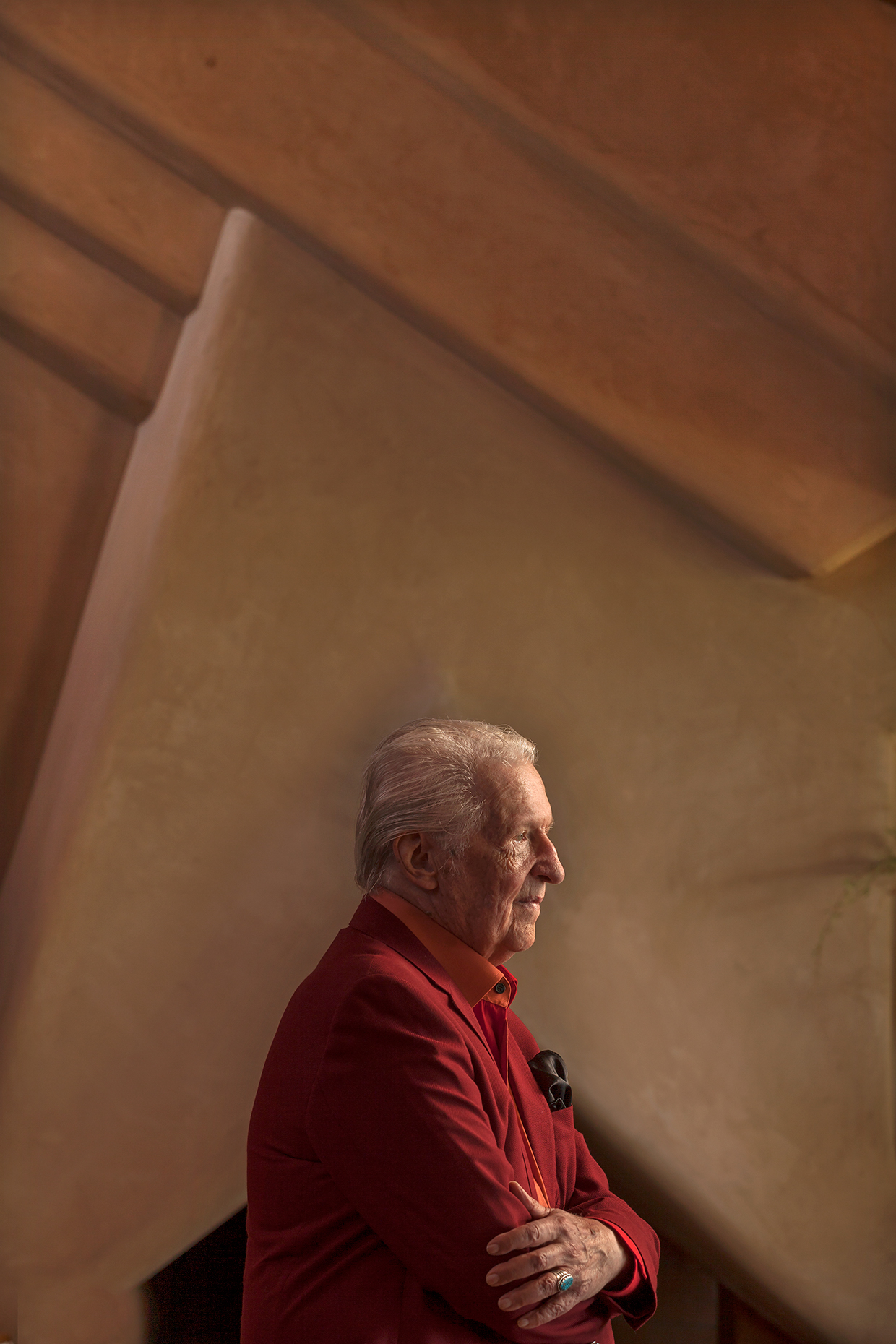 History, Nature & Culture