Vishnu, Shiva, Deva, Zoroaster … from the 1870s to the early 1900s, more than 20 peaks in the Grand Canyon were officially designated as "temples." For more than 25 years, one lucky resident of the national park got to see them every day.
The first big import was the London Bridge, but it wasn't the last. In the years since, Lake Havasu City has "imported" 27 lighthouses from around the U.S. and Canada.
Frank Waters, a winter resident of Tucson, was considered one of the great writers of Western literature. He wrote this piece for Arizona Highways a few years before his death in 1995.  
Local Favorite: Classic Rock Couture
Local Favorite: Urban Cookies
Local Favorite: Kettle Heroes
Local Favorite: Wood Evolution
EDITOR'S NOTE: This story originally appeared in the January 2014 issue of Arizona Highways, and some of the contacts quoted here have since moved on or passed away.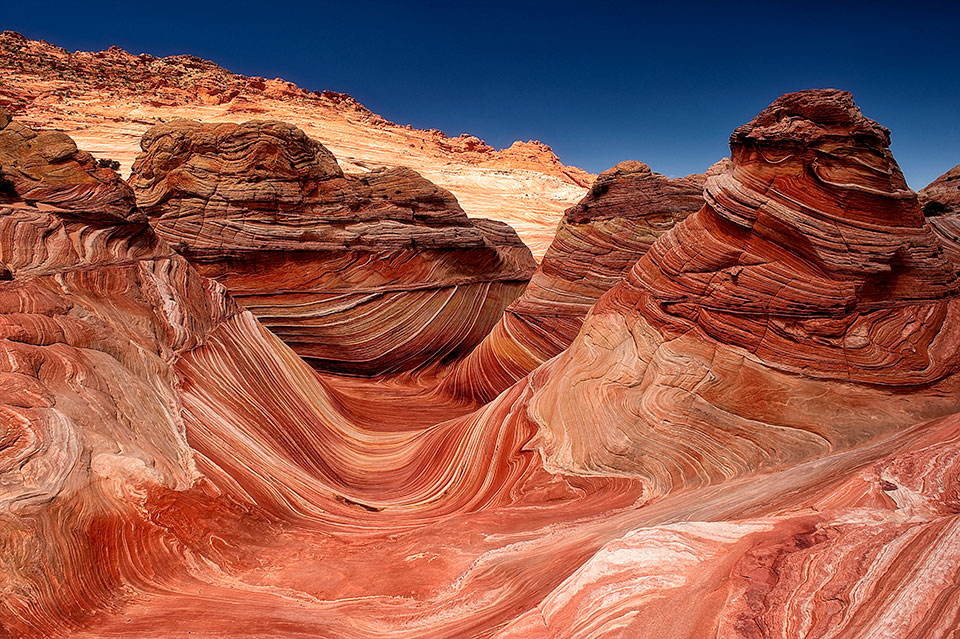 Explore "The Wave" in the Vermilion Cliffs 
Available Slots: 64 people per day
...
Continue Reading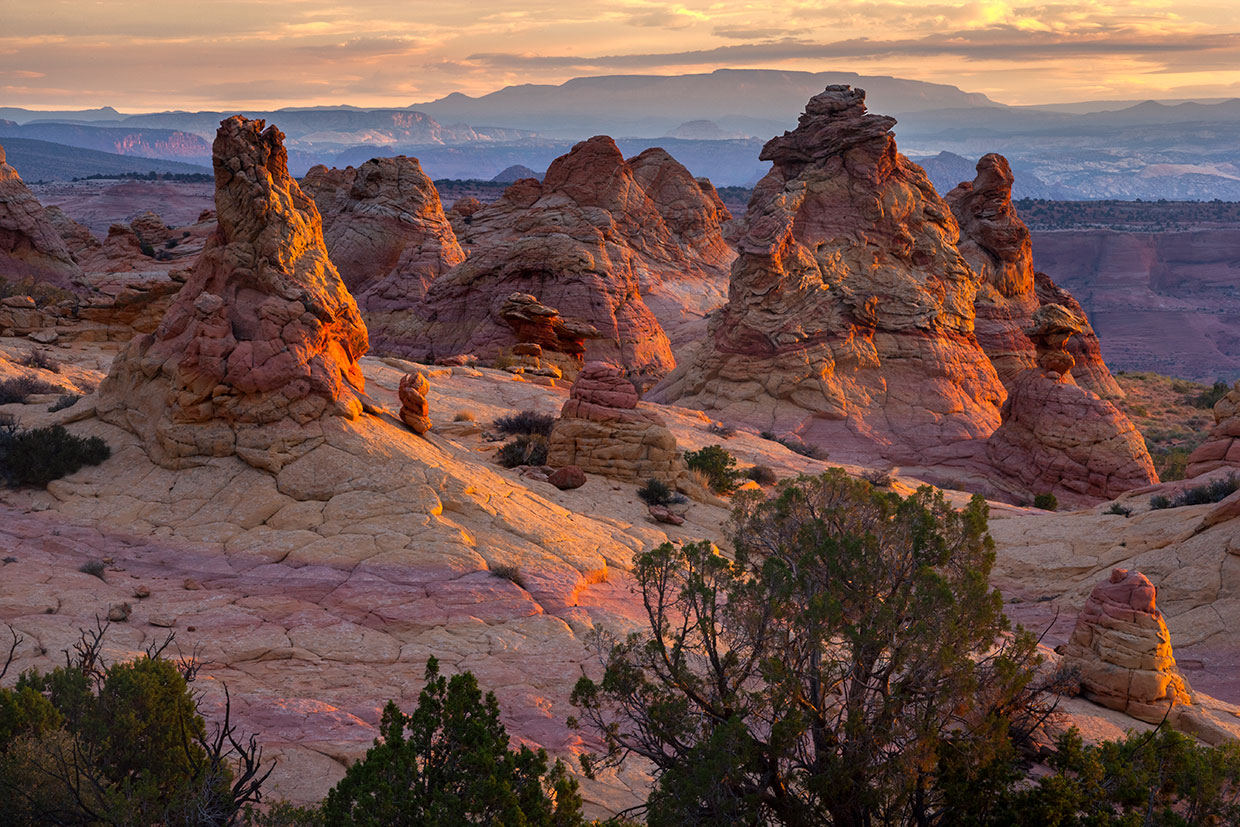 History, Nature & Culture