The long wait is finally over! After combing through thousands of submissions, Arizona Highways is pleased to announce the winners in our 14th Annual Photo Contest. Congratulations to our grand prize winner and runners-up. Thank you to everyone who participated in this year's contest.
The career pinnacle for most successful U.S. attorneys might be a judgeship on a circuit court — or even becoming a Supreme Court justice. Given her professional track record, Camille Bibles (...
"A picture's worth a thousand words" … it's an idiom that generally refers to what you see in a photograph. The lighting, the composition, the narrative. But some of those words can be assigned to...
Local Favorite: Pinetop Olive Oil
Local Favorite: Boyer Bakery
Local Favorite: Straw and Wool
Indian Gardens Cafe and Market
Architecture is more than artful shelter. Architecture is culture, one of the most fundamental ways we express who we are. Architecture is our history, our mythology and our aspirations, all gathered up and mortared into physical presence. If it's sometimes contradictory or confusing, well, how could it not be? Where is there a people in the 21st century whose culture is uncomplicated?
The long-running parade of "Spanish" architecture in Arizona is our quest for a cultural identity, and, yes, it's confusing. And, in some quarters, controversial. Despite its ubiquity, most architects in Arizona today avoid it. Many critics disdain it. I was one of them. When I worked as an architecture critic for Tucson and Phoenix newspapers in the 1980s and '90s, I thought it the architectural equivalent of pulp fiction and labeled the late 20th century version of it "Taco Deco."
After living away from Arizona for more than 20 years, I returned to see if it felt any different.
Continue Reading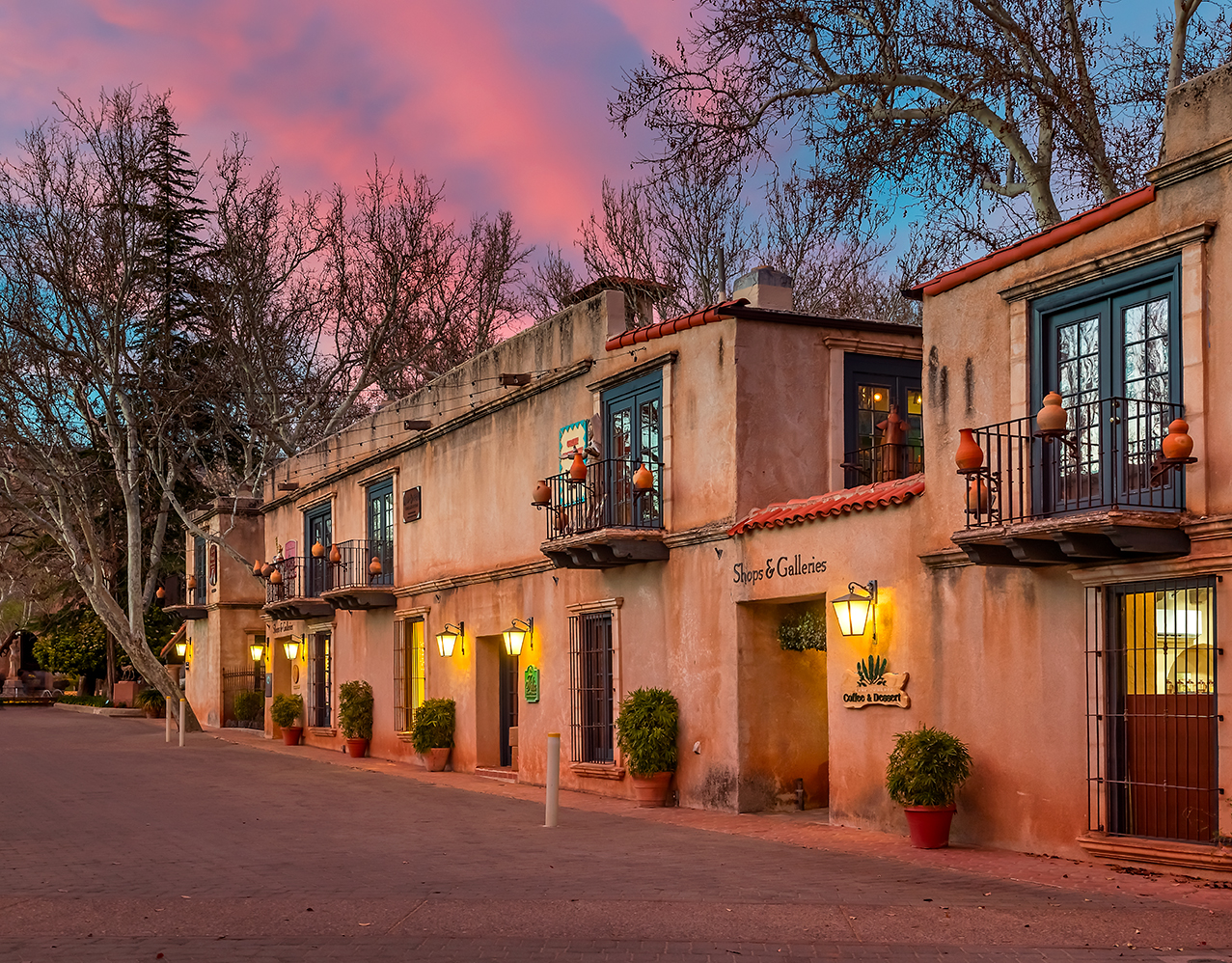 History, Nature & Culture